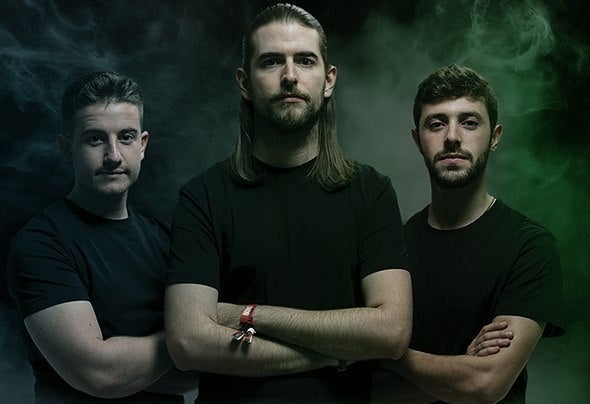 Freshtuff is a music group formed by Sergio, Tony & Javi, 3 friends from Madrid, Spain.
After years of friendship and making music for fun, we decided to take things up a notch and create Freshtuff.
Not only do we produce music, we're also currently resident DJs at Madrid's hottest and hardest party: #150 by FABRIK. Fresh, melodic and energetic sounds to make you dance!