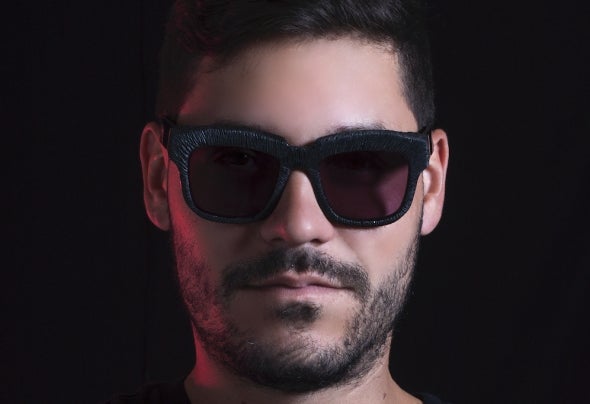 Erick Rosales has been in the music industry h
is whole life. He is a successful Dj/Producer who is quickly moving up in the tech house music scene and is acquiring a fan base throughout the world. He continuously strives to better his unique sound and is growing exponentially as a producer. Erick was born in Caracas, Venezuela and grew up with a musical family. His Father, Roberto Antonio, is an icon of Latin Tropical Music all over the world. Erick began his musical career at a very early age singing at the age 10. He then pursued his solo career as a pop star releasing songs in Latin America. But his talents and mind always pulled him to electronic music. It was only in 2011 he started working with electronic music and found his passion. That passion evolved over the years and Erick started writing, mixing and producing his own tracks and soon was performing in clubs all around Venezuela. He played in radio stations, in label party's, quickly becoming a fan favorite in Caracas.
His musical career as a DJ kept growing as he started playing alongside
big names that had influenced him like Yaya, Waff, Chus and Ceballos,
Loco Dice, Kenny Glasgow and Sebastian Ledhar to name a few. Playing
in events worldwide. 
His greatest influences has been Marco Carola, Paco Osuna, Waff, Martinez Brothers and many others.