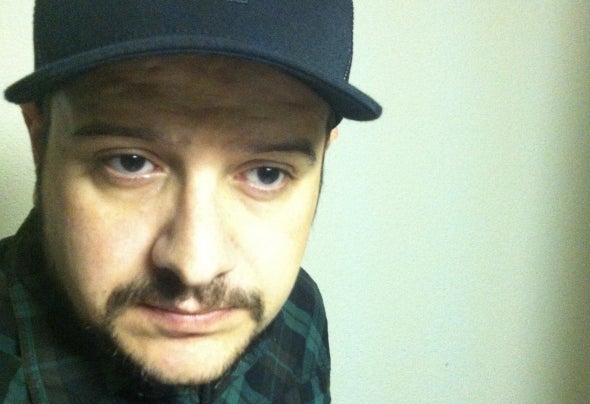 After having been on the road as a Dj for over 15 years, Dayni eventually found himself drawn to the studio around 7 years ago. Over the years he has played countless sets at events across Switzerland and hosted a local radio show (Radio 3Fach) in Luzern, Switzerland. 
In 2006 Dayni secured himself third place in the pro-Dj voting on the drum and bass forum dogsonacid – right behind the big guns Andy C and Dj Friction. He quickly found a helping friend for studio sessions with Kyrad, who inspired and tought him valuable production techniques. He invested a great deal of time and effort into getting to grips with the ins and outs of music production and has finally arrived where he feels comfortable with his output in the studio. 
With initial releases on Dutty Audio and Translation Records under his belt, other lables have started to pay attention to his output more recently. His passion for drum and bass remains massive and it will surely remain that way for a long time to come.