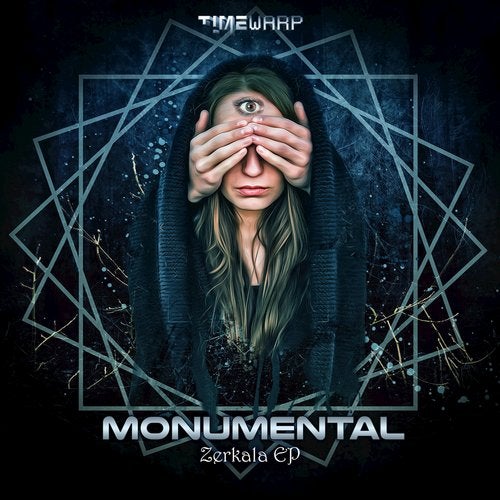 Release Date

2018-01-01

Label

Timewarp

Catalog

TIMEWARP070
Timewarp arrives at 2018 early with the very first ray of light cast from our star featuring a MONUMENTAL new release by... Monumental! This MASSIVE five track mini album maxi EP will take you across time and space to visit the Makers where the Magma Flows down the Middle Way in Unity to avoid an Error In God.

The Monumental is the alias of Denis Sedov, born on September 18th, 1988.

First love of psychedelic & goa trance was at the event known as 'new millennium'. Years of music trials and searching true sound of goa was like are point of madness... the farther away the more attractive...

And once time this experience to mirrored as music project with focus on hypnotic patterns, synergy between electronic and ethnic instruments, surprising elements and emotional messages about something... momentous.

I am strongly believed - spirit of goa trance music it is not only about dance energy, it is also about impacts in to the human auditory perception with extraordinary rhythms, ambience of naked nature, a couple of effects and melodic jams.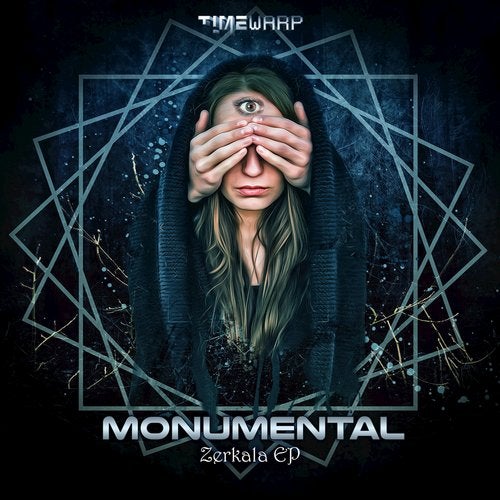 Release
Zerkala
Release Date

2018-01-01

Label

Timewarp

Catalog

TIMEWARP070