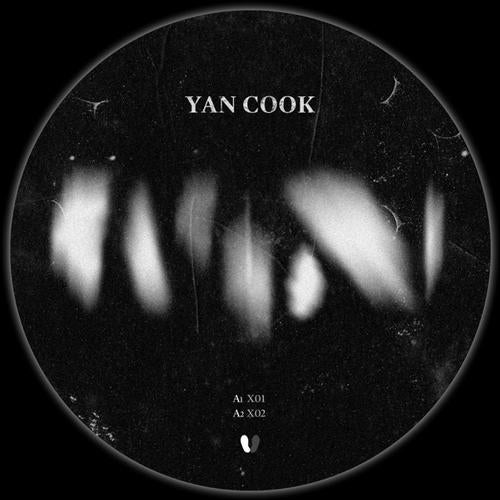 Here we go with the first album of the label, on double vinyl. The album has been written and produced by Yan Cook, from Kiev, and is supported by two big remixes from the duo Endless, composed by Perc and Giorgio Gigli, and by the well known artist Drumcell from Droid Behavior.

Yan built this album with his very own style, which is a perfect mixture between punchy dark beats and deep/dub Techno grooves. Every single track provides its own energy, from very dancing to more moody dub melodic Techno.Yan used similar production process for every track with high passed percussions which create this particular very deep mind blowing atmosphere, and with powerfull noisy drums elements bringing to the tracks this straight forward structure, perfectly suitable to any dark Techno dancefloor.

Endless used the main flow of the original mix and started from there to paint their own groove and bring their very own touch with some deep hypnotic background percussions loops and take the track to another mood.

Drumcell is back on the label with another remix, which is a perfect reflection of his actual musical inspiration. This very smart work, using the main synth line in a more mental way and building an outstanding spaced out atmosphere all around, is perfect to take your mind into the real deepness.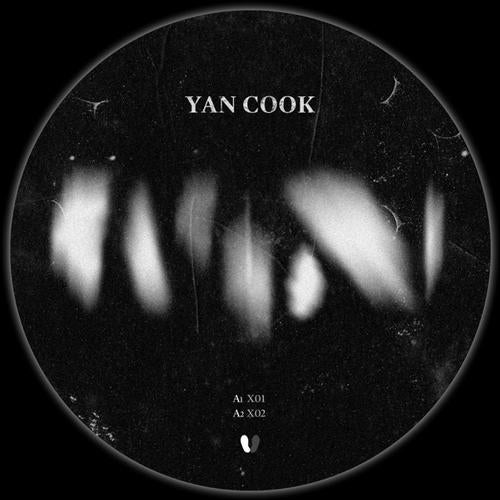 Release
X LP