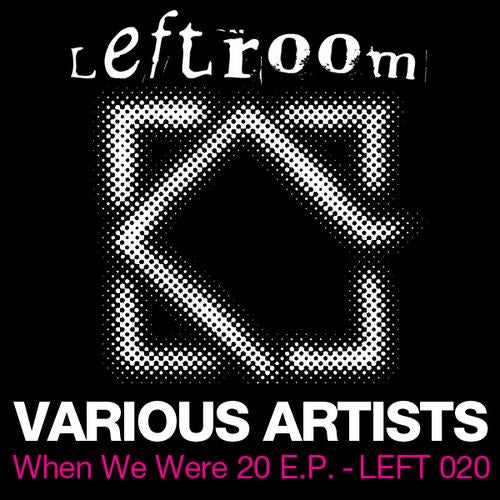 Matt Tolfeys cutting edge, underground UK base House and Techno label Leftroom, prepare to release the commemorative 20th Leftroom release with fantastic new distribution! This four track 12 EP features several artists who are closely linked with the label and have come together to contribute something special to this great EP.

The A Side features two tracks, first up is Inxec and Shadi M Put A String On It, recently featured on Seth Troxler and Jamie Joness Mixmag CD covermount, its a great slice of tough and groovy house, with cheeky vocal licks and a infectious bassline. Inxec is a production moniker for long time label stable mate and Matt Tolfreys production partner, Chris Sylvester. Chris has also previously released on Contexterrior and Murmur. Inxec produced the great ditty with Argentinean house hero Shadi Megalla who has previous releases on Dilex, Snubb and Igloo. Next up is Pablo Cahn-Speyer, resident at the Zoo In Ibiza and has recent releases on Cadenza. Under his Fruco Y Sus Quesos moniker, Bimblo a superb funked out, bottom heavy piece of electronic future funkirresistible!

With a bevy of releases under his belt, on labels such as Perc Trax, Fearof Flying and Leftroom, Marc Ashken supplies B1s excellent Bababadababa, a heady, psychedelically infused trip into Marks mindsuperb! Matt Tolfrey and Eric Johnston supply the final track on this great 4 tracker Eric, originally from Detroit, now resident in Berlin, recently released his debut EP on Leftroom. Bromance, is a warm, pad-tastic,homage track, complete with great techno stabs and muted horns. A fitting way to conclude this great commemorative EP. Long Live Leftroom!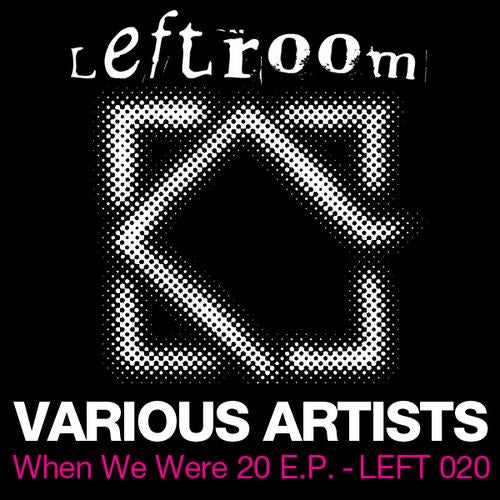 Release
WHEN WE WERE 20