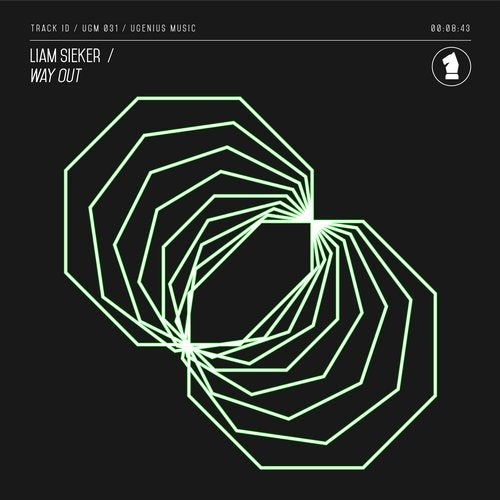 As we approach the festival season, we thought it would be essential to supply you with a banging EP that can be best heard whilst kicking up the dust with minimal clothing on and your best friends at your side.

Liam Sieker makes his debut on Ugenius Music with a 4 track EP that is sure to get your feet moving.

Way Out explores the realm of deep progressive tech.The eerie revolving pad circling the background combined with the discordant synth stabs creates a feeling of someone finding their way out. Bursting through obstacles in their way to make it to their escape, their destination, their Way Out.

The Heaviest track of the EP ?Fake Galaxy? dives into the more Techno side of Liams creative process. The elements in the song such as the synthetic acid like synths combined with the ethereal vocals and effected high melody layer to create atmosphere and the feeling of being in the vacuum of space to the listener


Music is often seen as a form of meditation. And meditation is often seen as a way of taking a pause. So vicariously ?The Pause? was created to make people take a second to sit back and just enjoy their own moment and evaluate their surroundings

"Lost Oasis" is a combined effort by Liam Sieker and close friend of 10 years Hatham Omar. This song wraps up the EP on a light note, diving back into the Progressive House spectrum it is a great way to show Liam's versatility. The elation and mysticism surrounding another ethereal vocal and high chiming notes create a really positive feeling behind the track. ,a feeling as if someone was wandering lost through a desert, almost at their end when they stumble across a ?Lost Oasis?. This song encompasses the happiness you would feel if you were in those shoes.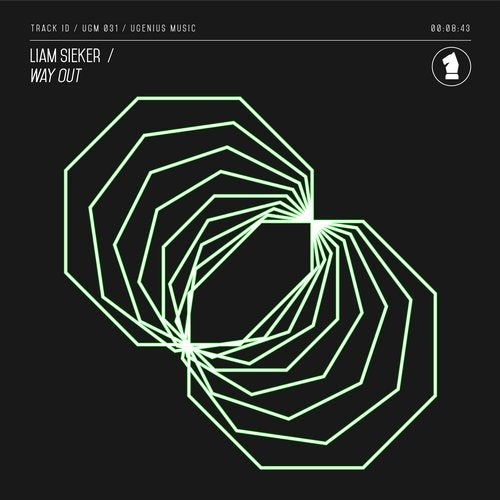 Release
Way Out