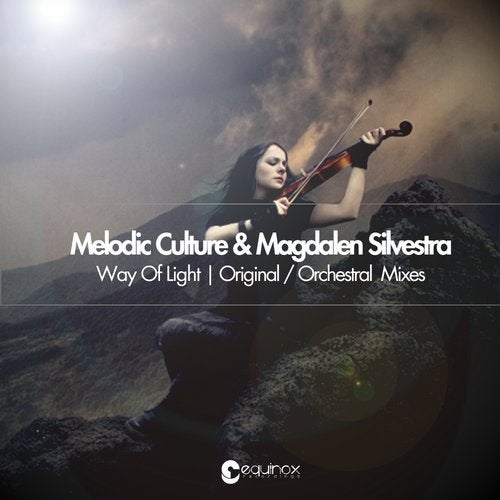 '"No matter how long darkness exists, light will always find a way out."Orchestral power meets energetic trance, this is what "Way of Light" stands for."

The tale rises with two different versions. The Original Mix and a Classical variation both with vocals by the brilliant voice of Magdalen Silvestra.
She felt the basic message of the song and gave "Way of Light" a soul. She reflected this in her lyrics portraying "Way of Light" as a story about dark, light and at the end the finding of hope.
The unique combination of two different worlds is the most important mark of the song and gives it a magnificent soundscape which is really rare out there.All classical lovers can listen to this theme without any synthesis, and enjoy the dynamic range and figures of strings and brasses. Dive into the theme and experience the Way of Light.

Melodic Culture has shared a little of his vision there with us.At Equinox Recordings we are all really excited about this release.We feel this is something unique and very, very special.This is the first of our journeys into the more orchestral style of trance and the first time we have included a purely Orchestral Vocal Mix
together with the Original Mix.

We really hope you will enjoy and support this release.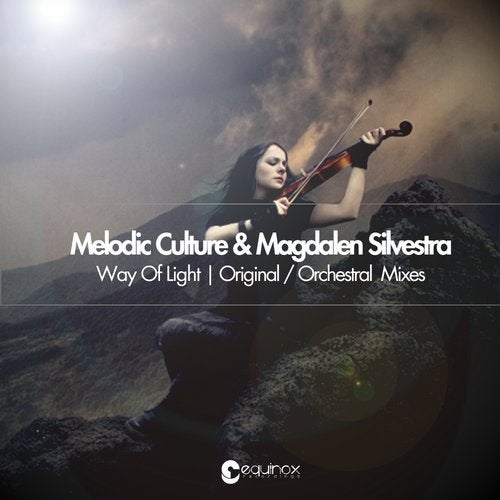 Release
Way of Light