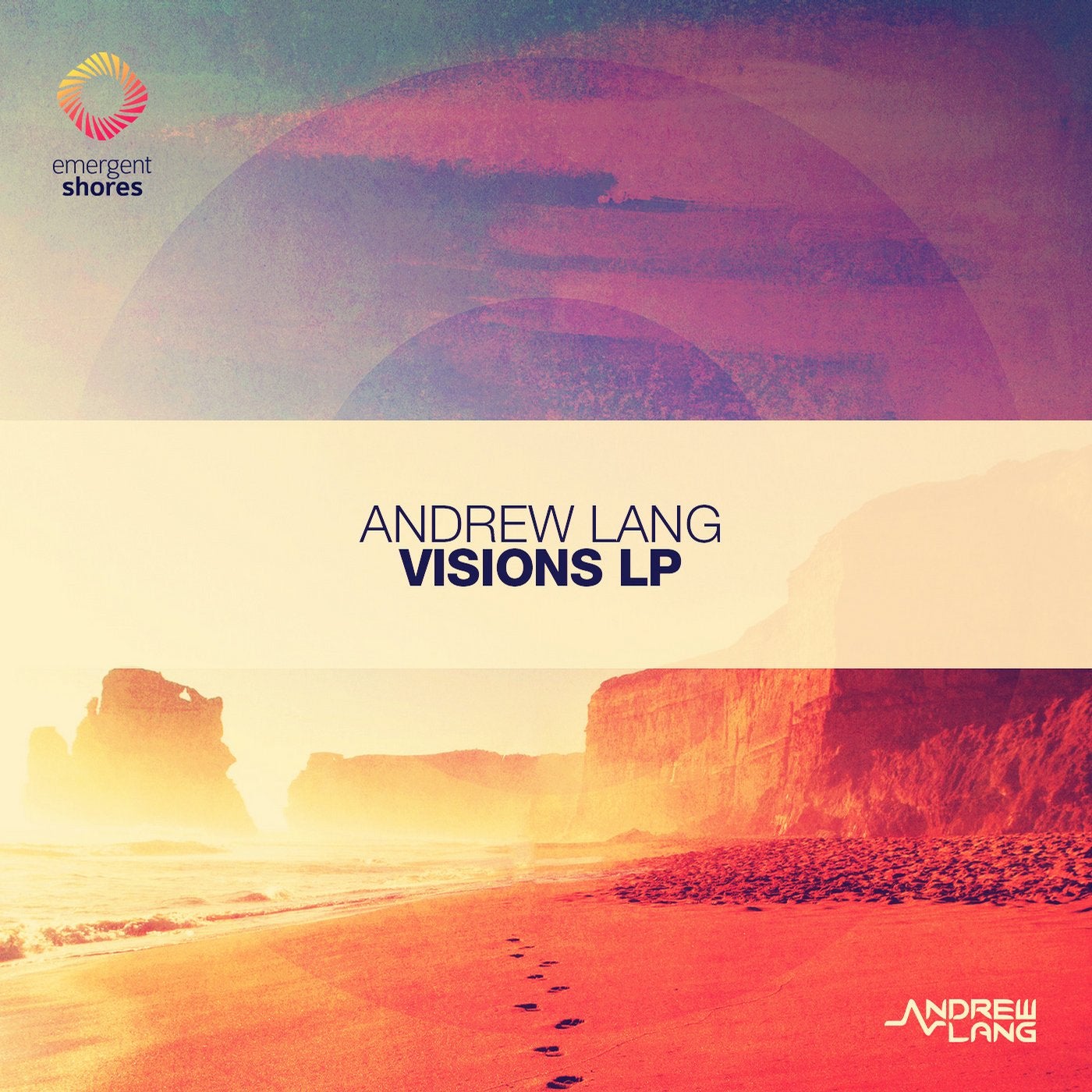 After consistently releasing solid progressive house for the last three years on labels like Elliptical Sun Melodies, Freegrant Music, and Progressive House Worldwide, we are proud to present Andrew Lang's 'Visions LP' on Emergent Shores.

'Visions' starts things off with a subtle, calming chord sequence and dreamy atmosphere, before grooving into 'Bug Catcher' which boasts plenty of cool FX and dancing plucky melodies. The uplifting air of 'Sunlight', and energetic 'Ellipses' steps things up a notch with plenty of bounce and joyous melodies to boot whilst 'Rope' keeps the dancefloor vibe alive with flowing arpeggios and an edgy electro bassline that packs plenty of punch. Playing on more melancholic themes is 'Back Then' which sets the scene for the more mellowed out later stages of the LP with tracks such as the gorgeous 'Pendulum' with its serenading balearic guitar section, and the cool-as-a- cucumber 'On and On' which just screams "beach terrace party at late sundown". Returning back to the daytime themes present at the beginning of the EP but with more of a held-back feel is 'Elements', and closing things off in style is the floaty, hypnotic sounds of 'The Story So Far'.

To enhance the experience even further, a continuous mix of all the tracks is available to download and enjoy as a non-stop journey through Andrew Lang's eclectic style and sound. We hope you find our first LP release 'Visions LP' a captivating and mind-opening listen, and we fully appreciate your feedback and support.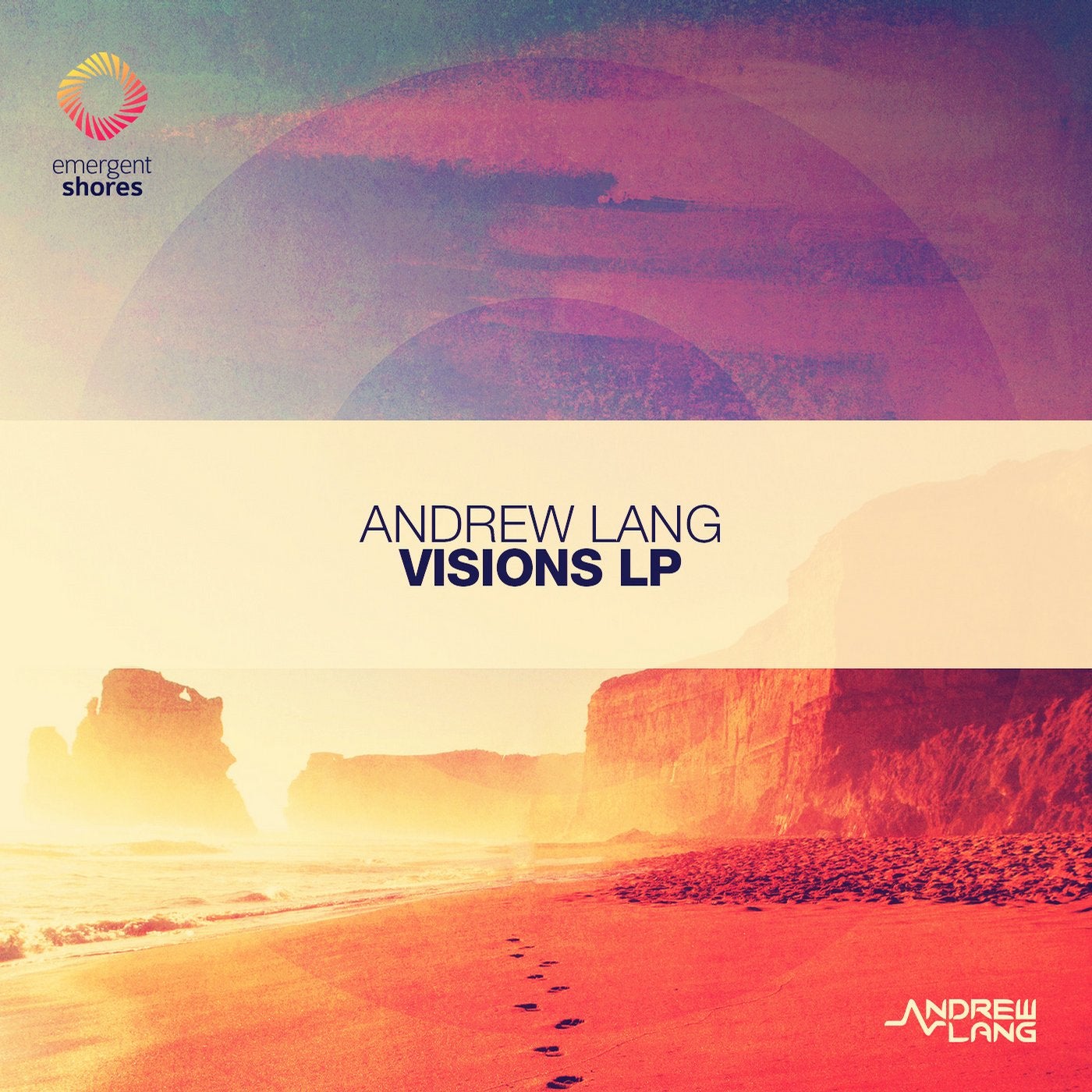 Release
Visions