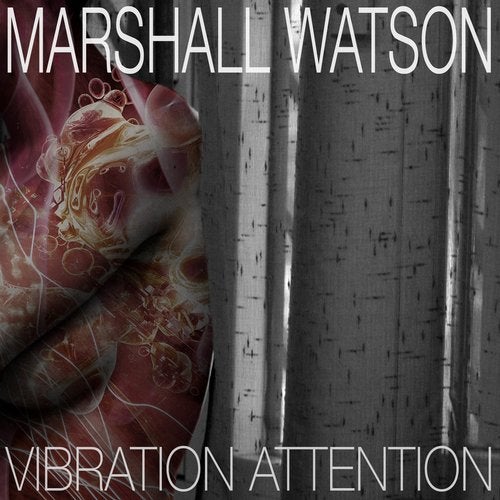 Marshall Watson goes even deeper with this two track release of emotive, leftfield progressive house (that many of you would actually call techno). "Vibration Attention" precisely matches tight percussion and flitting SFX with more emotive and expansive melodic elements. "Love Me Back To" could stand on it's dark groove alone but doesn't as the track evolves to showcase expertly treated vocal elements, and thrilling twists and turns. Both tracks are as quality as quality gets.

Marshall Watson (aka Shane) is a San Francisco Bay Area composer and electronic music maker who first came to the fore in 2003 via several singles and albums release on Sheffield's Highpoint LowLife records. Since then his music has been released on a diverse group of electronica imprints including Car Crash Set, 442, Volkoren, Celsius, and most recently on Looq Records.
As a composer, Marshall Watson is master of his craft. He currently holds a position as the Music Director at Sirius Sound, where he has written tracks for Yahoo!, Google, Flickr, Aruba Networks, Symantec, Cisco and many others. Despite the high credentials, his heart is still on the underground dance floor. You can find him DJing occasionally at infamous Qool Happy Hour, as well as monthly at Eclipse Salon, both in San Francisco.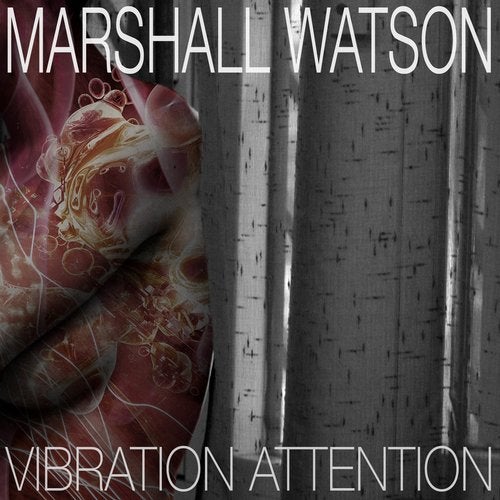 Release
Vibration Attention