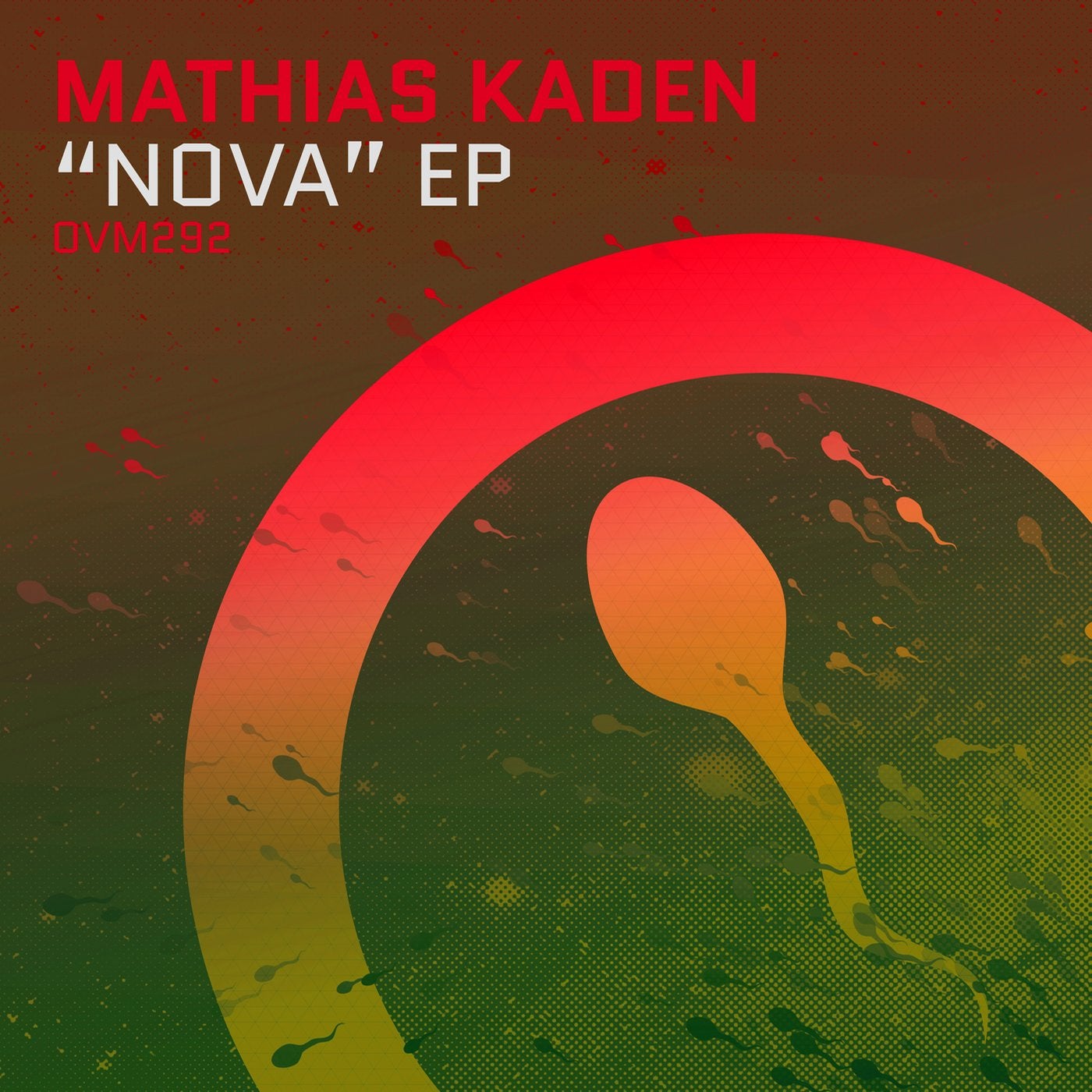 14 releases deep and still two months before we say goodbye to 2017; Ovum have been emphatically on-point this year. This debut from longstanding East German maestro Mathias Kaden is no exception

A bucket-list EP for the Gera-based artist whose followed and collected from Winks label since inception, Nova is both a personal showcase and a homage to a label thats inspired his tension-heavy signature. Adding to a discography that boasts some of most respected techno labels possible (Vakant, Mule Musiq, Watergate, Desolat, Freude Am Tanzen), the Nova EP flexs Kadens darkest and deepest tendencies and includes certain signatures that many of the best Ovum releases share: acid, a direct and effective single word sample, versions and a DJ tool that will blow your dancefloors heads off.

The acid mix of Nova sets the scene. Acid through Kadens perception; its warm, its subtle, it strips right back to a naked groove before thundering back into a head-shoeing finale with devastating effect. Its complemented by Mathiass alternative version; an atmospheric mix where the acid is switched out for rippling, dubby synths and a relentless drive that has just a touch of a French kiss to it. Loaded with a sweet shuffle in the percussion, you could lose your head in this for hours. Throw in the acapella/FX DJ tool and Marco Faraones turbine acid beast and you genuinely can lose yourself indefinitely in this release. Laced with a classic spoken word theme throughout, Mathias sums up Ovum perfectly

Its how I always see Ovum: The past is the future. The future is the past. Ovum is one of the most Timeless Labels I know!

You could say the same about Mathias. Get to know.

Huge Support from: Amelie Lens, B. Traits, Anna, Ida Engberg, Hot Since 82, and many miore!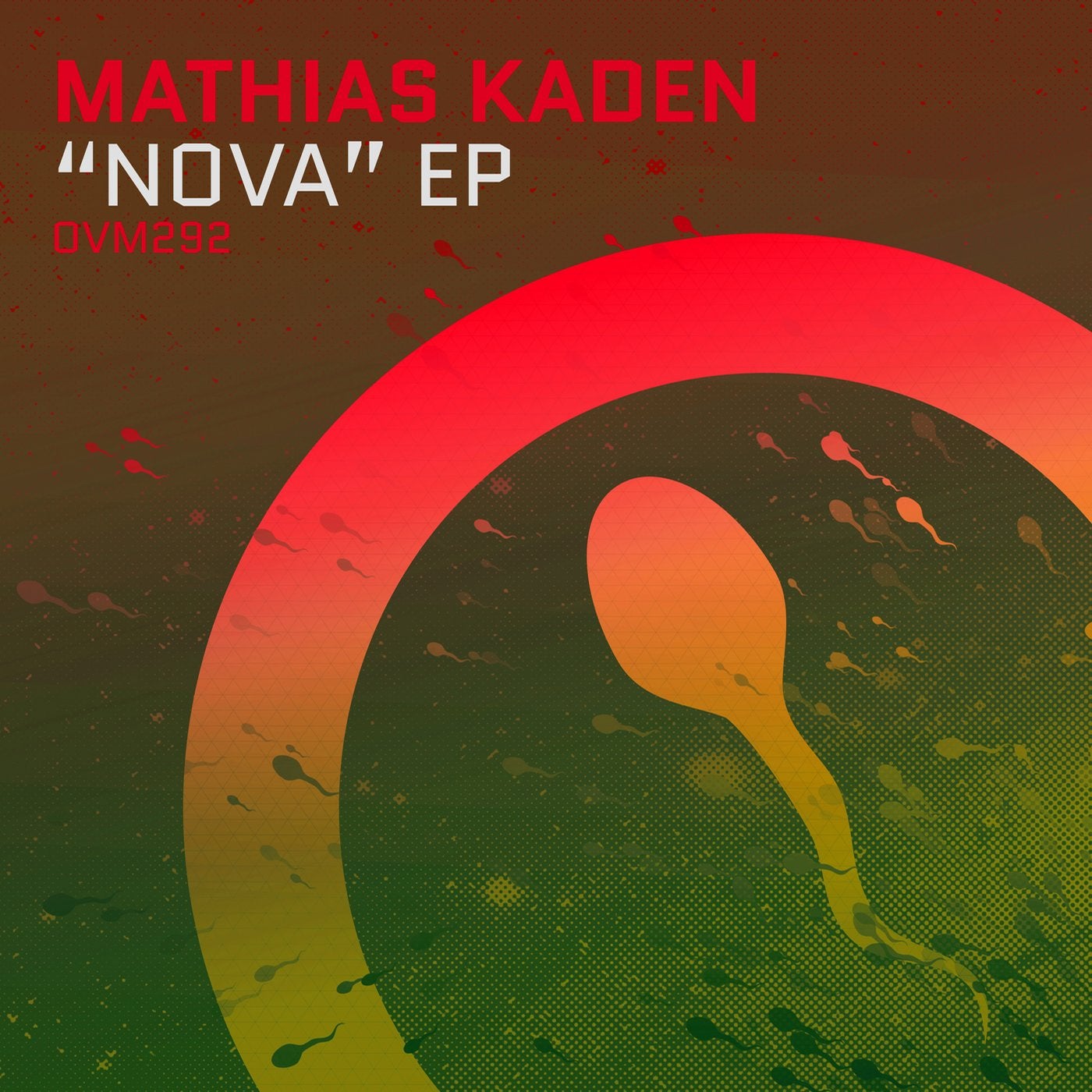 Release
Nova EP