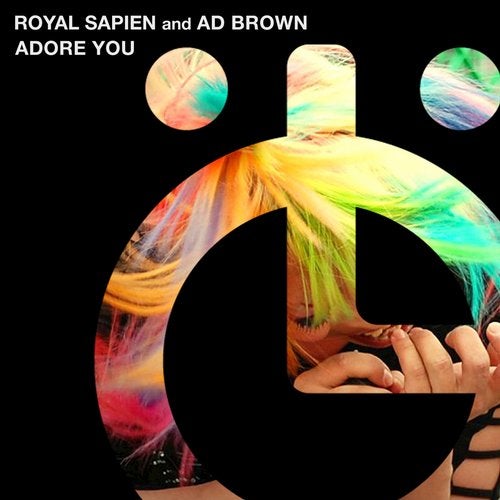 ABOUT "ADORE YOU"
We here at Looq Records, paragon of the underground, wish to admit our fascination with pop music. Especially when that pop is covered by our favorite electronic producers. Behold "Adore You" by Miley Cyrus, re-imagined, re-sung, and rerecord by the multi talented Royal Sapien. This release puts the focus on a brand new remix from Ad Brown, an artist who has received well deserved support from the biggest names in dance music.

ABOUT ROYAL SAPIEN
Royal Sapien is New York City-based producer and designer Ben Mautner. Known internationally for his groundbreaking mixes for John Digweed's Transitions, his mix compilations including Dive Bar and Stacked, and hundreds of remixes, Ben is also the man behind progressive house label Olaris and beat-focused label Conquer.

In addition to producing releases for countless prestigious labels including Solaris, Proton Music, Lowbit, Silk Digital, Fade, and Looq Records, Ben is also the Creative Director of industry-leading radio station, record label, and distributor, Proton. Catch Royal Sapien's ever-changing "No." program every third Monday on Proton Radio for funky beats, dirty feets, and always something unexpected.

ABOUT AD BROWN
A leading light on the British dance music scene, Ad Brown has rightfully garnered the attention and support from some of the industry's biggest names. Flawlessly rolling out his signature, high-calibre productions with ease and aplomb, it's no surprise that his praises are sung unanimously by industry heavyweights like Armin van Buuren, Ferry Corsten, Above & Beyond and Gareth Emery.

Described by DJ mag as the "go-to man" for the kind of progressive enriched trance that you'd find if you crossed the melodies of Above & Beyond with the backing tracks of Digweed, well - it's easy to see why Ad has been hand-picked to support some of the biggest names in the dance music, including Calvin Harris and Paul Oakenfold. Not content with smashing the dance floors at key UK venues like Ministry of Sound, Brown has toured his unique sound across India, Indonesia, Russia and all over mainland Europe, whilst still finding time to headline festivals like Burnout and fill a 2 week residency at Shanghai's infamous M1NT Club.

Ad's influence and style stretches far beyond the productions he's masterminded and the remixes for the likes of Kylie Minogue, Usher and Tinchy Stryder that his fingerprints can be found all over. A truly international force on the music scene with releases on Armada, Slinky, Hope, Garuda and of course, Black Hole.

His flawless debut artist album, "Something For The Pain", (30 months in the making and condensed from over 100 demos) surpassed all expectation by delivering an ensemble of killer tracks and ethereal collaborations with the likes of Hannah Ray, Kerry Leva and Antonia Lucas.

More than just a DJ or a producer, Ad Brown is an artist truly in the moment, whose work promises to make you take a step back and wonder how one man can make you re-think the entire genre.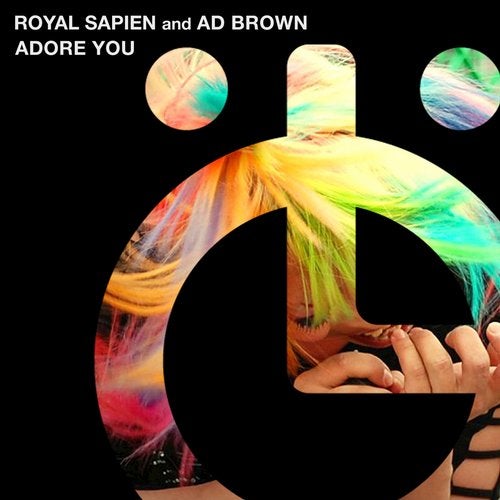 Release
Adore You