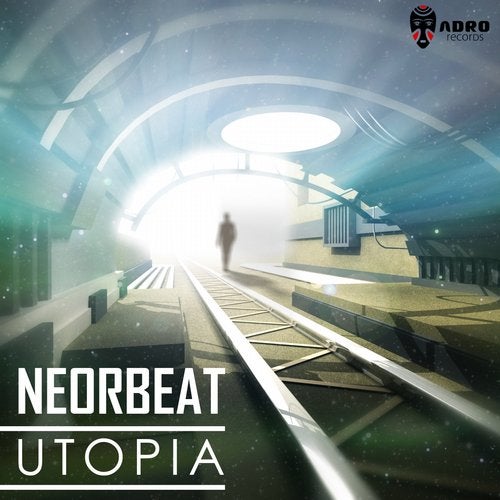 Adrian is a member of a new generation of talented young musicians with his unique style.

Love for music was born to him since childhood.
At age 15 he was playing music in the clubs.

Since November 2010, began to study the programs for writing music, in November of the same year created the first track.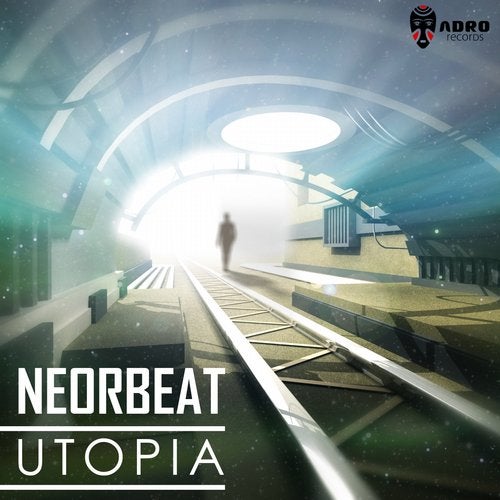 Release
Utopia