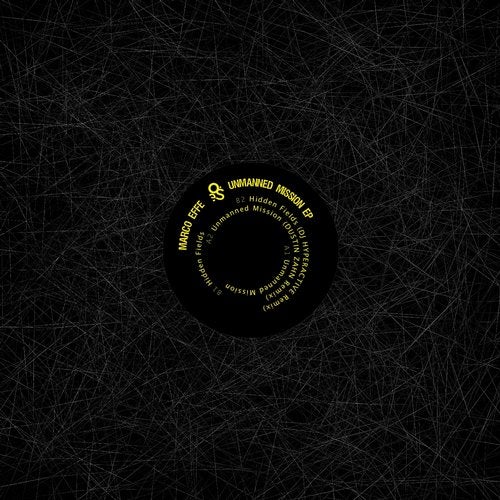 Brooklyn based On Edge Society make swift return with their next vinyl offering and a label debut from Marco Effe.
Having previously released on sister label, Inmotion Music, the Italian delivers a tougher, more raw sound on his brace for OES. The title track with its skittish and yet eerily funky melody an thumping kick drum leads the way and is backed by Hidden Fields with it spritely and yet incredibly spooky chimes.
First up on the remixes is Enemy boss Dustin Zahn, who goes to work on Unmanned Mission, spinning it into a relentless, no-nonsense diesel chugger. His fellow countryman and US rave legend DJ Hyperactive softens the edges of Hidden Fields whilst twisting those mind altering chimes.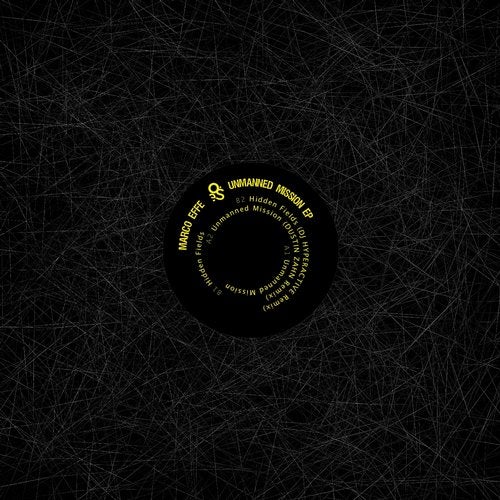 Release
Unmanned Mission EP