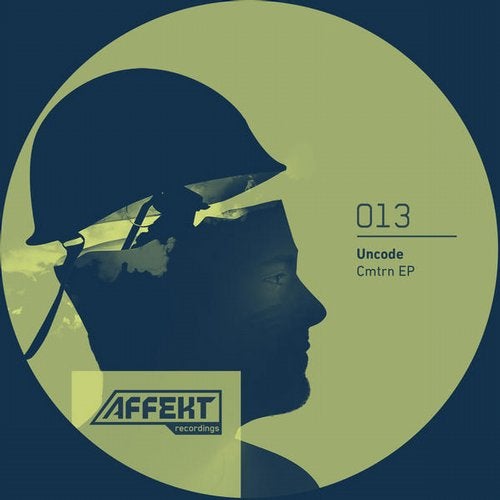 Affekt is a record label created by Alex Dolby & the Dens
Events crew. In 2012 Alex decided to open his own club
named Affekt based in Frosinone, Italy. The synonymous
label captures the music and attitude of the club itself
which has been supported by Danny Tenaglia, Alan
Fitzpatrick to Ben Sims amongst many others.
Their latest release is a quality 4 track EP from regular
contributor Uncode based in Italy, who also has releases
on Paul Boex's Dynamic Reflection, Lewis Fautzi's Faut
Section and Concrete Records for example. He is one-to-
watch as his enlightened productions pick up more
dedicated followers. Not only as a solo artist, he has
recently embarked on a collaboration with Alex Dolby to
be called "Base Research" that will be coming soon.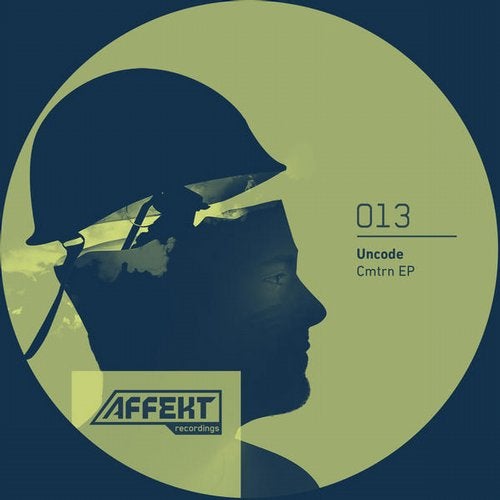 Release
Cmtrn EP