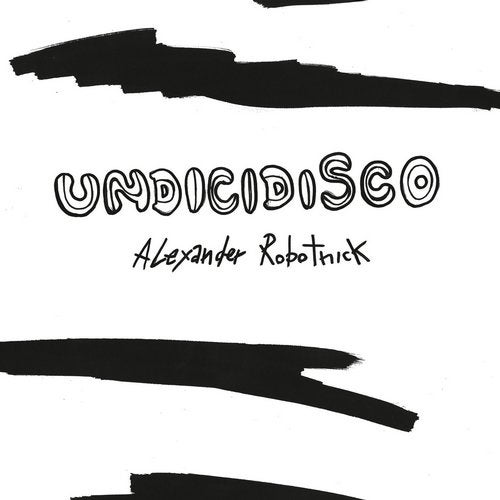 Hell Yeah kick off 2019 with some more of their curious curveballs and playful party pumpers. It's time to forget what you know and prepare for a weird and wonderful trip into weirdness with Alexander Robotnick: he is the man behind the music and a track that was previously released on the Coast to Coast 12" in 2013.
Now Undicidisco gets a second spot in the headlines after label head Marco first heard it played years ago by Justin Vandergvolgen and asked him to edit it. It comes backed with dazzling remixes from Prins Thomas, man of the moment Bawrut and Irish outfit The Vendetta Suite who takes things in more of a weird and wonderful direction that the label also deals in.
Played by Gerd Janson, Dixon, Prins Thomas, Jackmster, Peggy Gou, Tim Sweeney, DJ Tennis, Balearic Gabba Sound System...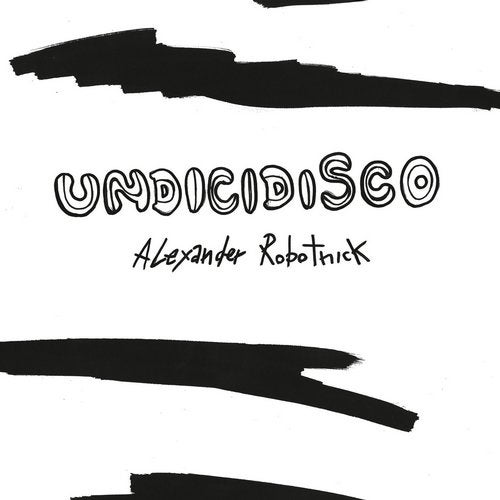 Release
Undicidisco (Remixes)