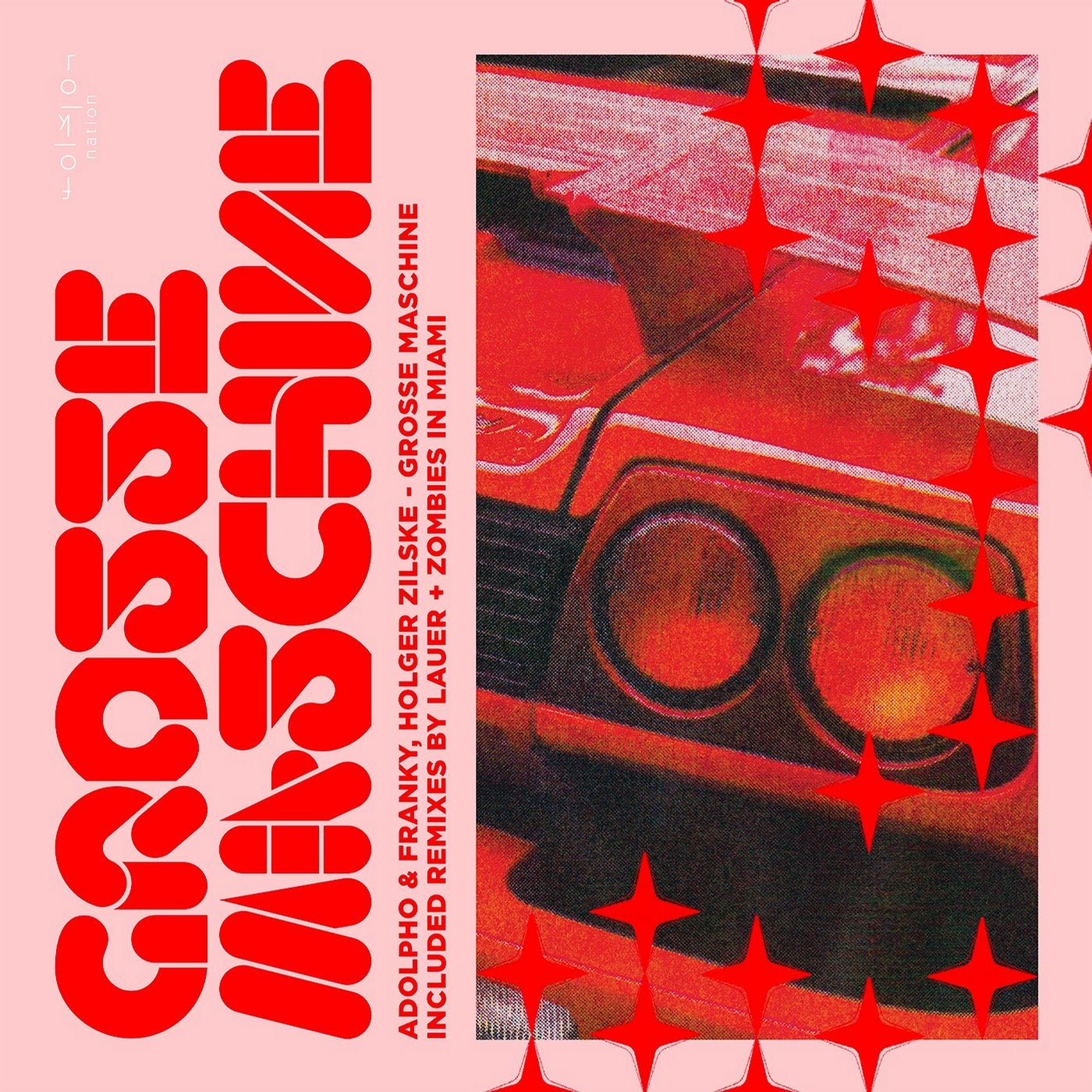 Second release of new Swiss label Folklor Nation, Grosse Maschine by club-heads Adolpho & Franky again in collaboration with club family member Holger Zilske, betrays its intentions in its title.

Original track is driven by a heavy bassline, some light melodic synths lines & the a dark robotic voice a la Rammstein, which mines eighties (new wave-ish) influences but has in its essence an incredibly modern nu-disco-ish flair & brings listeners to slighlty & automatically stamp their feet & shake their hips.

Remixes by Lauer & Zombies In Miami both are very interesting addition to the original version as they each underline one of its particular influence. Lauer digs more into the New Wave-ish edge of the track & creates a massive contemporary dancefloor smasher out of the 80's vibe while Zombies In Miami concentrates almost exlusively on the delicate Nu-Disco-ish aspect of the sound, giving it a futuristic twist in adding a trance-ish & atmospheric layer, as well as a banger potential.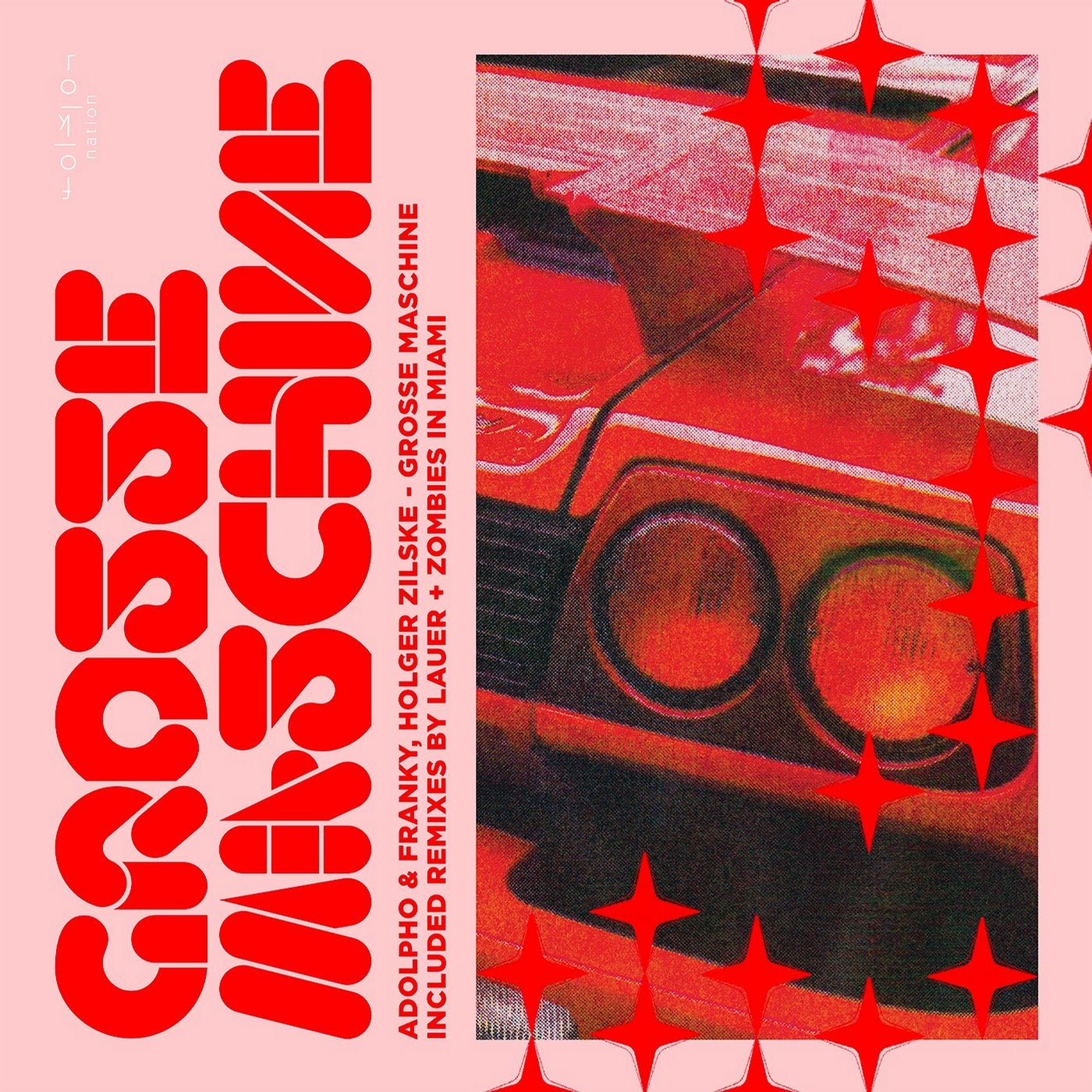 Release
Grosse Maschine