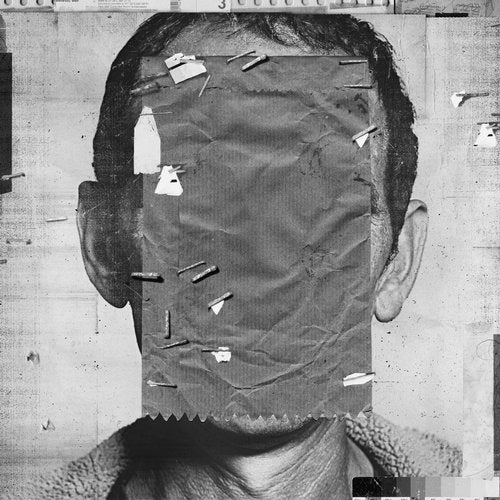 Release Date

2014-08-04

Label

Perc Trax

Catalog

PTL003
Almost a year after they unveiled their collaboration with the wall of sound that was the Spiker 12 Perc & Truss return to their home on the Perc Trax Ltd label to serve up a fresh four track EP of live analogue jams. Once again the tracks were recorded in one take. All mistakes, happy accidents and bizarre unexplainable audio artefacts have been kept in place, with no post-production or further editing done once the first take was recorded. These tracks cover more ground than the three on Spiker, but the Perc & Truss collaboration is no experimental vanity project, with all four new tracks aiming straight at the dancefloor.

Title track and opener Two Hundred leads the way with caustic acid providing the foundation for a classic London cabbie-rant vocal, whilst Judd layers all manner of malfunctioning effect pedal sounds over a triplet rhythm track.

On the b-side Forever Your Girl, a mainstay of Percs sets for months now, leads the charge, as rave interludes provide a breather from the kind of kick drum volley tailor-made for Awakenings Gashouder home. Finally Van Der Valk mixes hardcore stabs over an icy electro-tinged groove and crowd samples, stretching the Perc & Truss sound further than ever before.