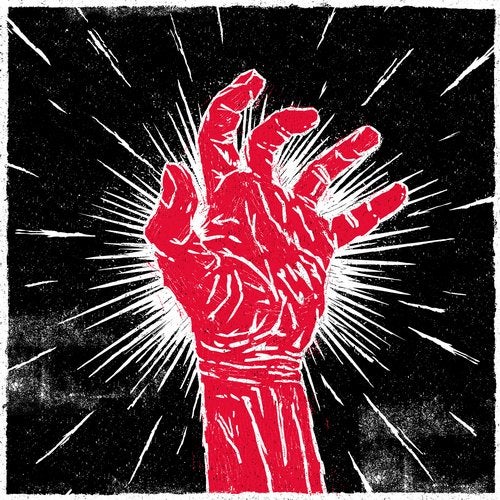 Release Date

2014-04-28

Label

Perc Trax

Catalog

TPT061
Percs second album The Power And The Glory despite being released in mid-February has already been predicted to be one of the standout releases of 2014, receiving excellent reviews, DJ feedback and radio support. Now Perc Trax is proud to announce the remix EP for the album, featuring remixes by three UK artists who all make their Perc Trax debuts on this release. Each remixer was given free rein to manipulate the source material as they wished and the results speak for themselves, as Percs original mixes are transformed into something new yet still retaining the innovative, forward looking attitude of The Power And The Glory

First up is R&S artist and Poly Kicks label owner Tessela, who thanks to Hackney Parrot and his new BBC Radio 1 residency has been making huge waves recently. Already previewed on his debut Radio 1 broadcast and in Percs FACT Magazine mix, the Tessela remix of Take Your Body Off is a heavily swung, bass heavy take on the track, still featuring the unforgettable screaming vocal of the original mix.

Next up Hemlock main man Untold, who himself been enjoying a great reaction to his own recent album provides an experimental take on the already out there Bleeding Colours. Sounding like a lost cut from his album the track revolves around a foundation of ever morphing layers of bass.

Finally Scotlands Clouds get their hands on Dumpster and focus more on groove than big room dynamics as they show off another side of their already impressive production talents with a deeper than expected remix to close off the EP.

Early support from Tessela on Radio 1, Perc as part of his FACT Magazine podcast, Dave Clarke, Josh Wink, Randomer, Tommy Four Seven, Pariah, Xhin, Felix K, Lucy, Paula Temple, Phil Kieran, Dasha Rush and many more.