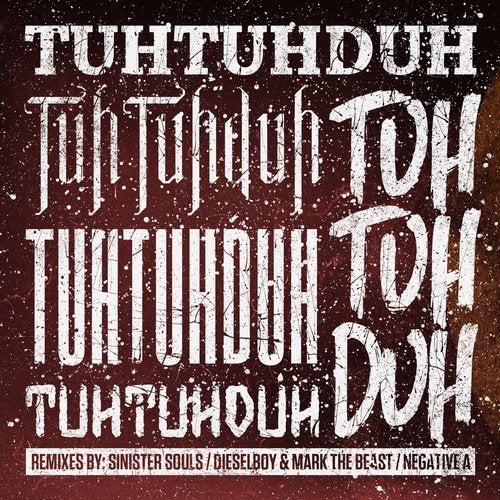 If there is one PRSPCT track of the last couple of years that deserves recognition for having the most annoying title and even more annoying melody, it has to be "Tuh Tuh Duh" by Sinister Souls & eRRe. What a fucking nightmare!!
To make things even worse (and hopefully annoy some people even more) we decided to milk it out even harder.. So.. Here is a remix EP containing not 1, not 2 but 3 new versions of this head fucker. Just because we fucking can!
Oh yeah, as a bonus there is also a remix of Beat The Drum Hard in there.. Woohoo!

Here is the tracklist:

1: Tuh Tuh Duh - Sinister Souls VIP
2: Tuh Tuh Duh - Dieselboy & Mark The Beast remix
3: Tuh Tuh Duh - Negative A remix
4: Beat The Drum Hard - Apolloud remix (bonus track)

Tuh Tuh Duh Tuh Tuh Du Tuh Tuh Duh Bla bla bla piss fuck etc etc etc....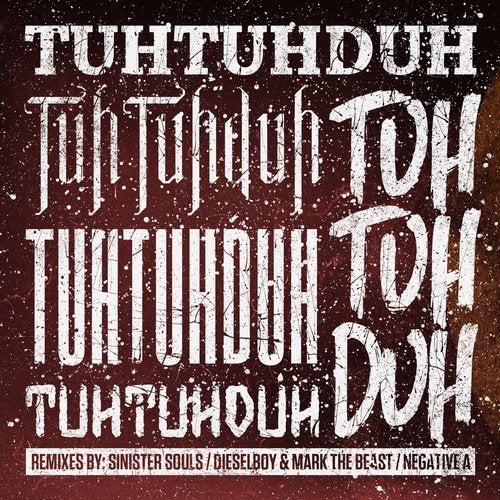 Release
Tuh Tuh Duh Tuh Tuh Duh Tuh Tuh Duh RMX EP