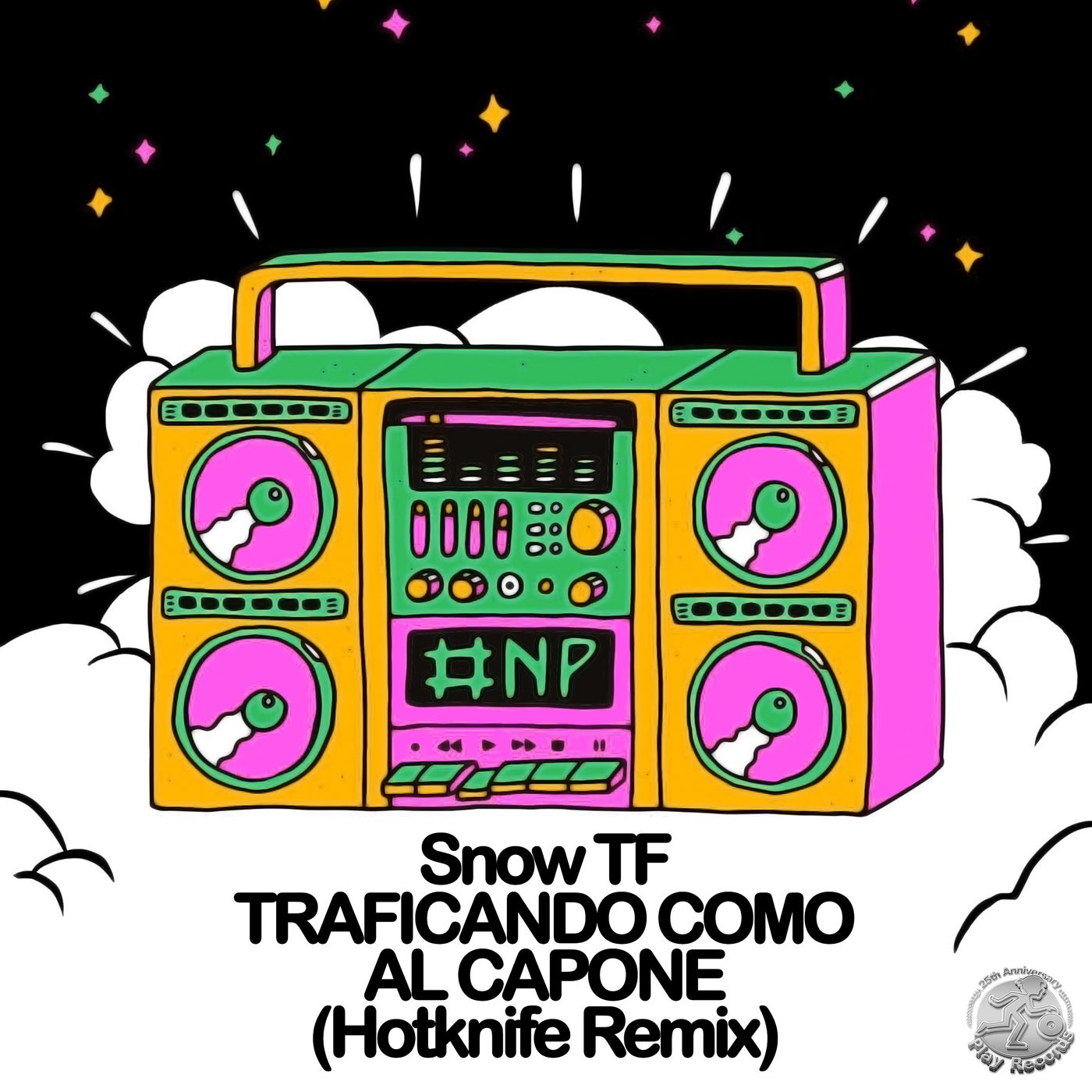 Former raver Hotknife takes inspiration from late 80s-early 90s acid house and old skool hip-hop on his remix of Snow TF's jackin' house track Traficando como Al Capone.

'The original vocal builds up naturally,' notes Hotknife, 'and takes the track to a nice crescendo.' Adding his own classic sound palette, Hotknife draws on such influences as Prodigy, Chemical Brothers, 'and a little bit of Michael Viner's Incredible Bongo Band.'

For hard-assed rave breakbeat, look no further.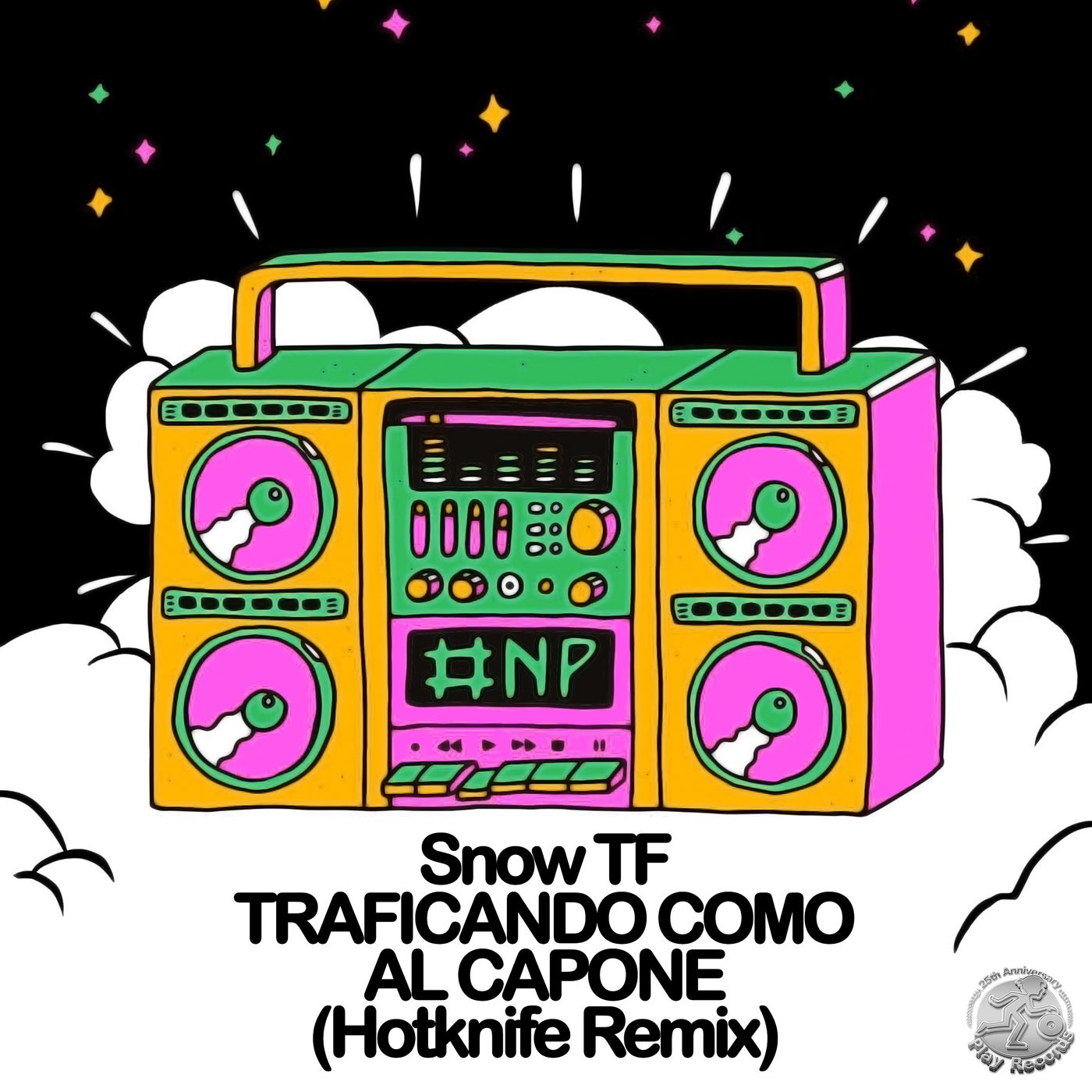 Release
Traficando como Al Capone (Hotknife Remix)