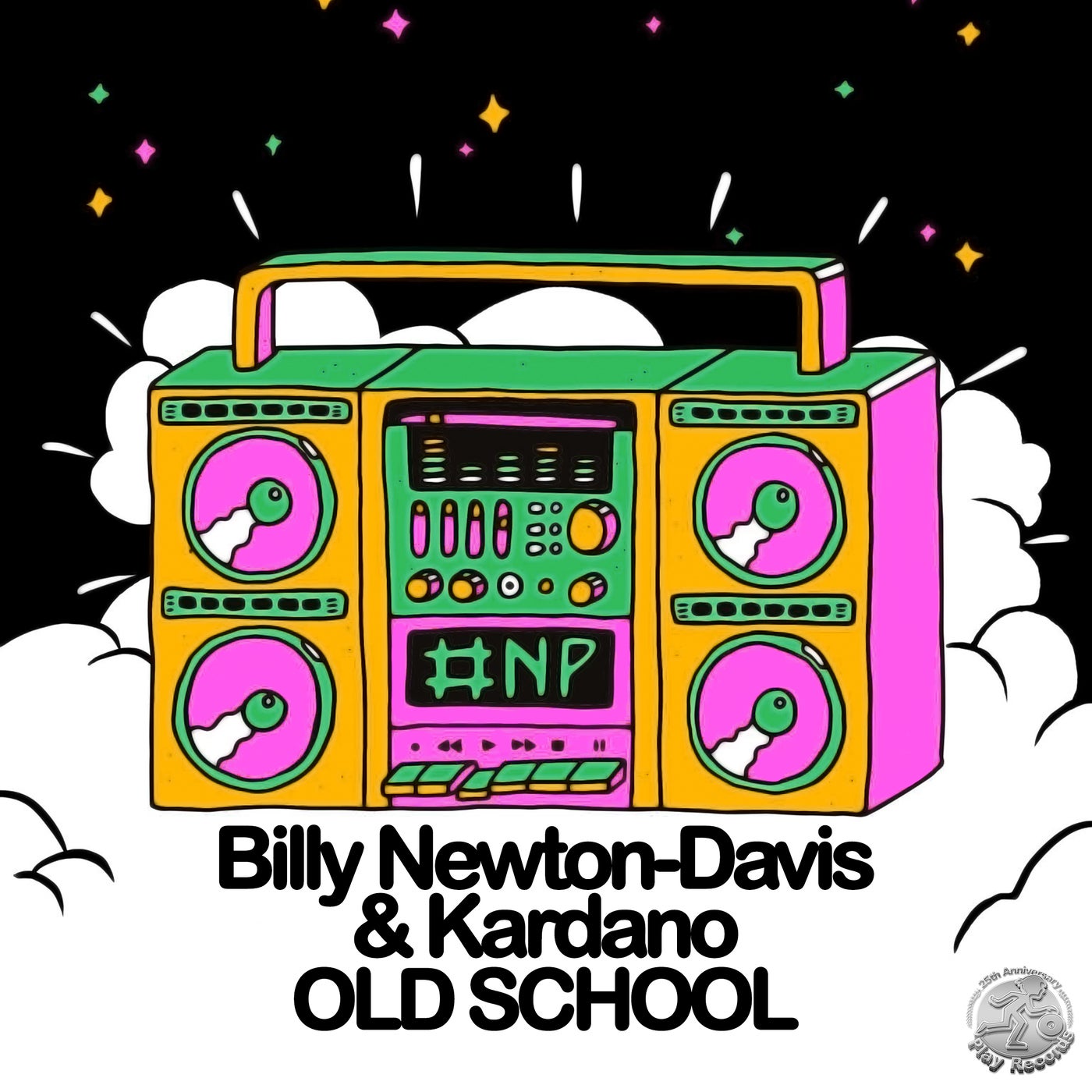 Old School was originally intended as a remix of Billy Newton-Davis's Rush. However, when Kardano selected portions of BND's recording session that had never been used in any previous mixes of Rush, the result was a new, original funky house track.

'Billy's voice is so powerful and unique,' says Kardano, tipping his hat. 'He makes it fun to produce music to.'

A perfect Summer song to keep you dancing all night long, Old School lays the foundation for a closer collaboration between the two artists releasing later this year.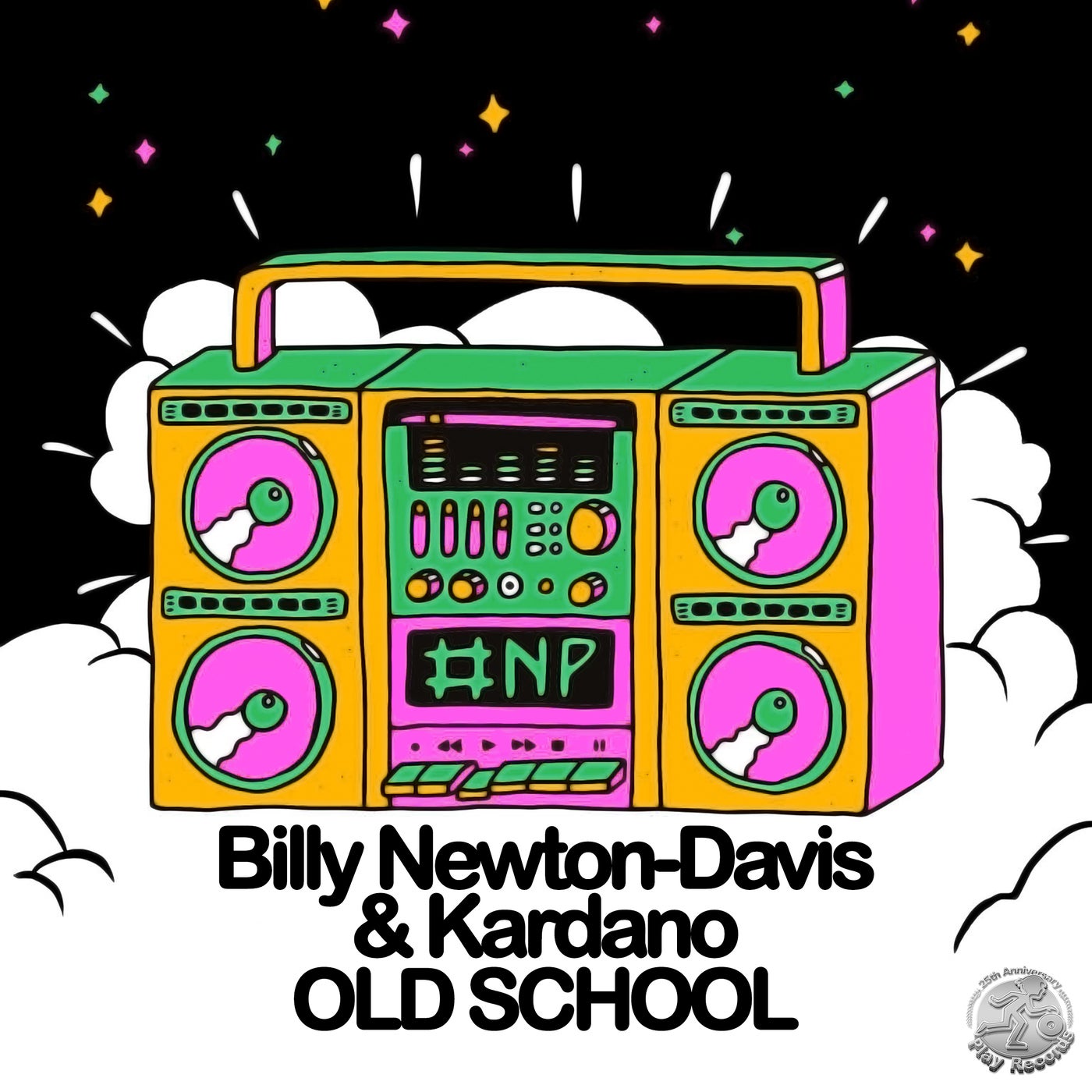 Release
Old School