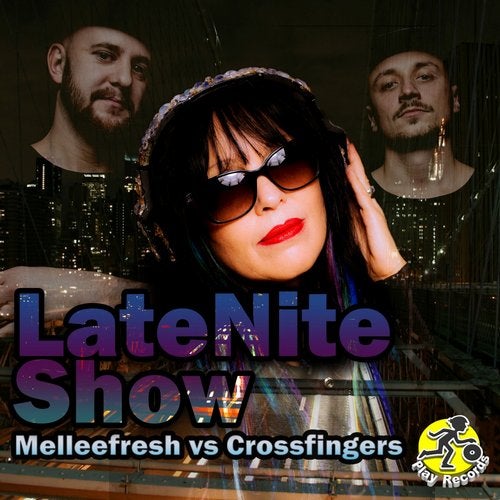 When you cross a Juno 2008 nominated Hot n' Dirteee Electro House vocalist, producer, writer, Melleefresh and the Grammy's 2015 nominated Italian dynamic dj duo
producers Xtrordinaire, Crossfingers.

The magic of a stacatto disco groovyin beat,the non stop demanding strong superbitch voice of Ms Fresh starts yer body undulating , the bass makes yer heart pound faster, and all you want is to Scream Out....'Give me more' H.E.D
HouseElectroDance

Somewhere between Italy ,Canada ,The UK and Vegas a very Fantastic Sexy Collaboration has taken shape Fasten yer seat belt and blast this in your car!!!!
Here comes ... 'LateNite Show'

Our Chrissmusss Gift to you

This package has the original Trak by Melleefresh and Crossfingers
and for the first time ever from PlayRecords for all our supporters
and dj/ Producer family we are including the accapella and an instrumental, Please send us a remix of the trak and we'll choose our favorites to release in 2017 For a new years remix album!!!!
GoodLuck!!!
Big KIss!!!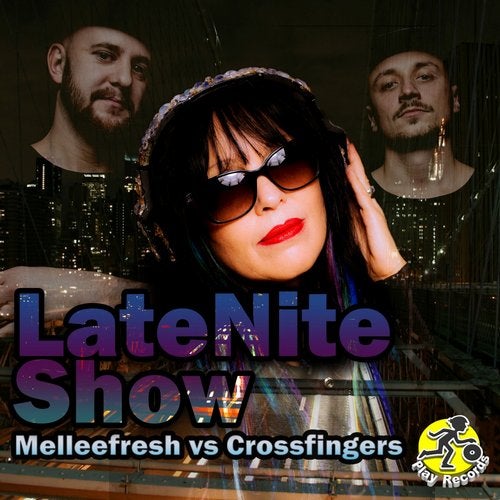 Release
LateNite Show