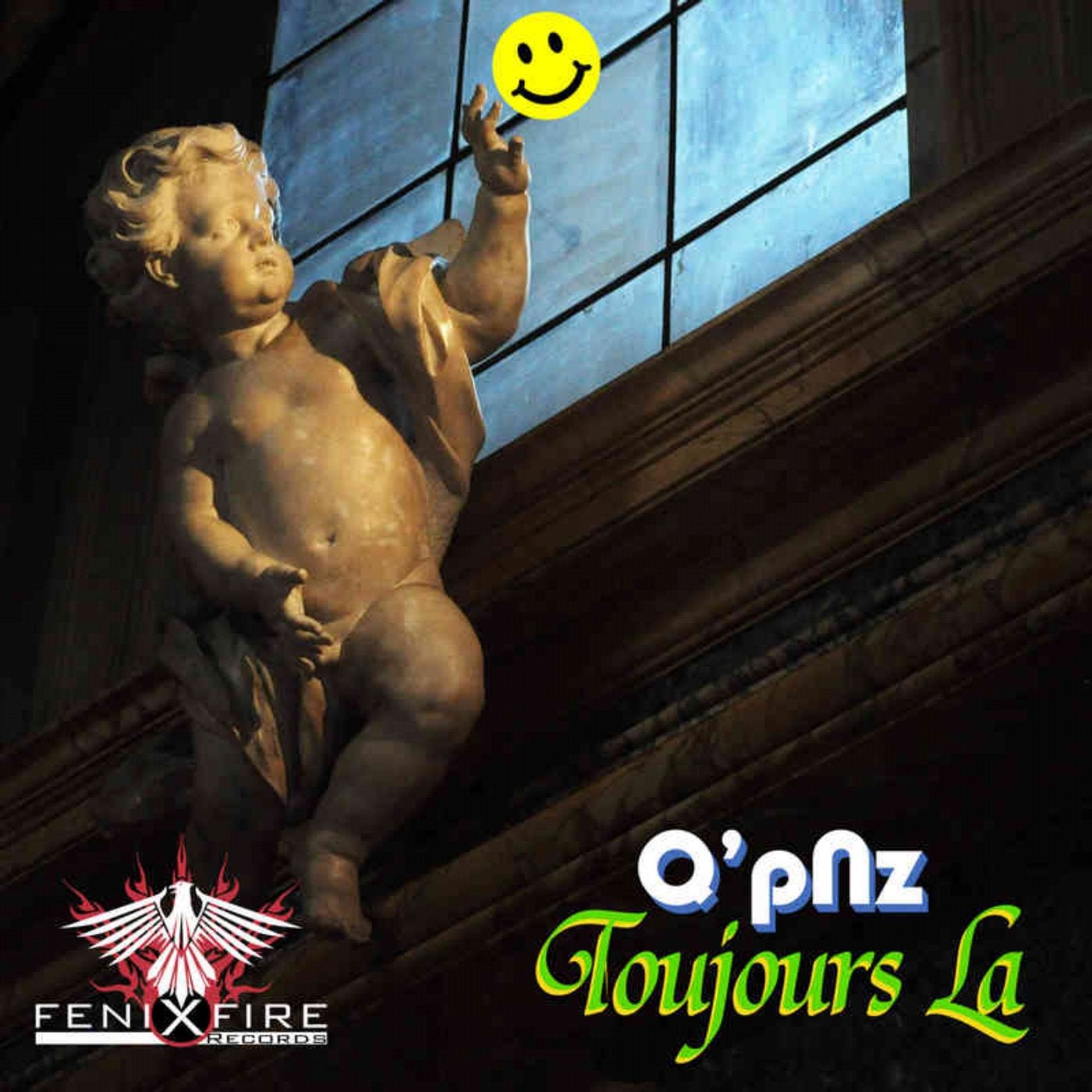 About 30 years ago, 1988, New Beat was on it's high-days spreading around in Europe and the rest of the world. The first electronic dancemusic what influenced club life that much that it changed the world. Electronic Dancemuic became a genre. And it first ancestor was New Beat.
Today Fenix Fire Records stands on the final frontier and brings back that old flavour. Q'pNz was one of the first artists signed to the label. With the EP Toujours La, we bring the finnest destilation of the genre. The title track starts dark and deep. The Flemch (something between proper French and "Flemish"/a Dutch dialect) is realy typical for that contamination of cultures in Belgium. This will bring the perfect mood to your dancefloor.
The Bass, The Beat, The Style is another opus in New Beat. Starting up with an acidline and a snare answering to it. A nice build up to a very dark and moody track. Again a perfect set up of your dancefloor.
3the track on this EP is named Nunca Morira. And yes, it is like it as always been there. It goes like a train over your floor. It keeps on building up untill the break. The acidlines, the leadsynths... all adding to make this a great mashing beast of a floorfiller!
Go insane, well that is not only the track title. That is propably what the people on your floor are going to experience. And this is probably the most agressive track on this EP. We close with a real banger and floorfiller! Heavy synthleads, Toms like you never heard before and an acidline makes this into a beast! The fire is burning, New Beat is alive, the Fenix is rising again!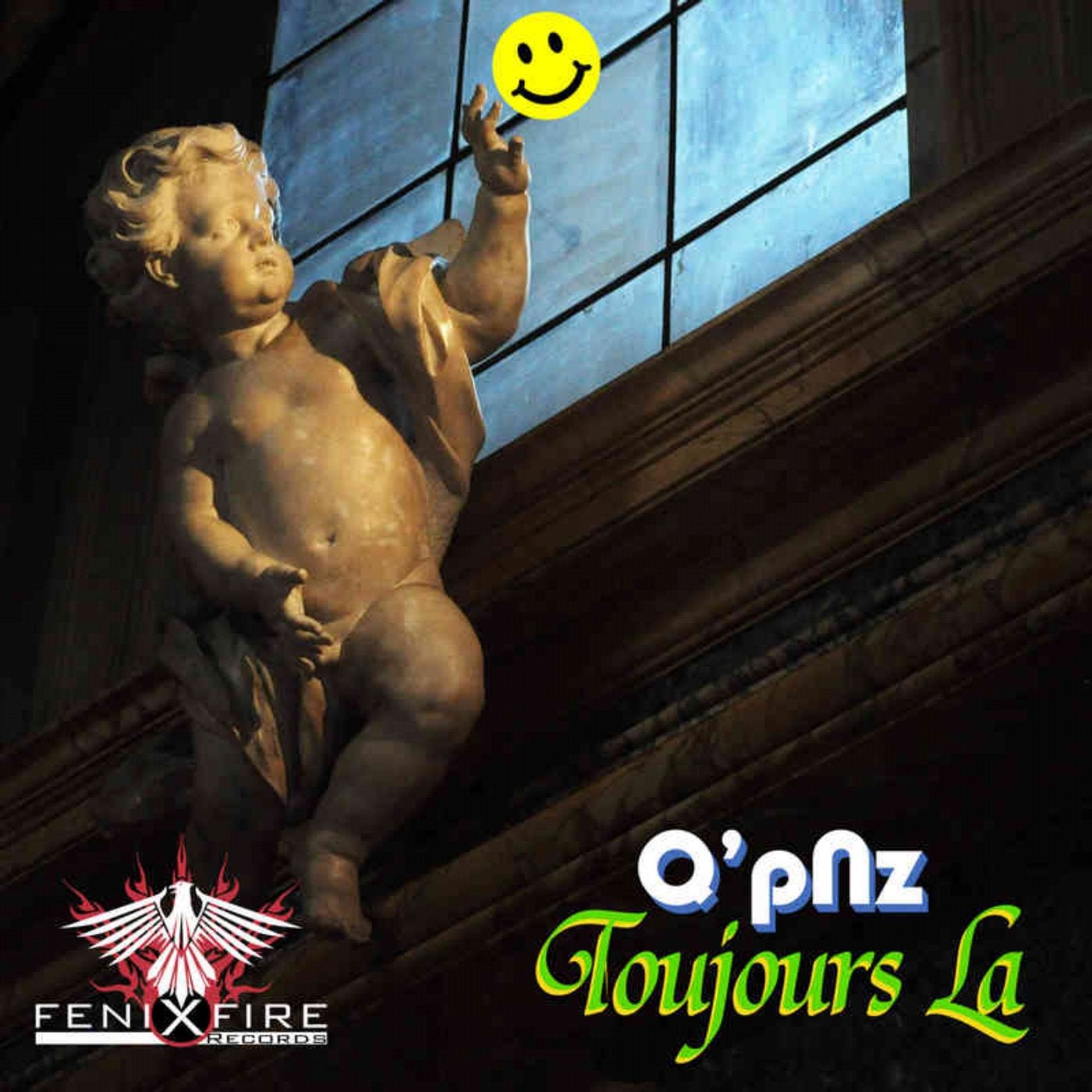 Release
Toujours La