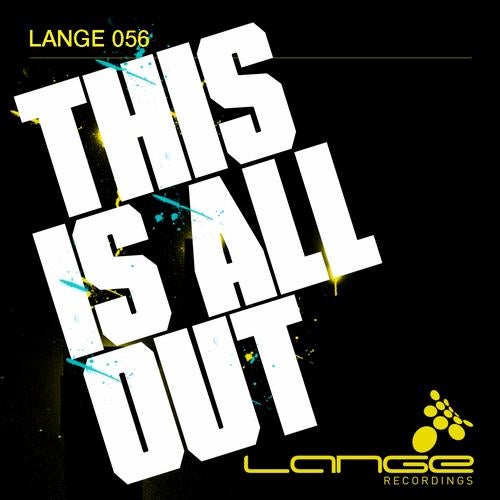 Originally built to play in his ASOT 550 set, Lange has been devastating dancefloors with this Mashup ever since!

Two huge reworks in their own right, this bootleg combines two remixes featured on last year's 'Lange Remixed' album. The massive Heatbeat remix of This is New York (Lange vs. Gareth Emery), sublimely entwined with 'Let it all out' (Andy Moor Remix) & additional a cappella vocals by Sarah Howells.

Taking the best elements from each of these chart topping remixes, the result was only ever going to be one thing; dancefloor dynamite! Try it for yourself and see...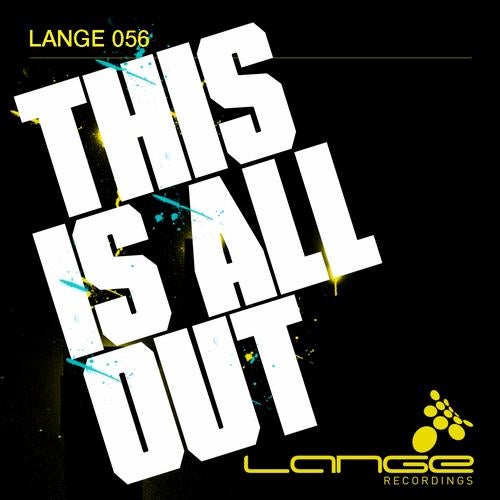 Release
This Is All Out (Heatbeat vs Andy Moor Remix - Lange Mashup)