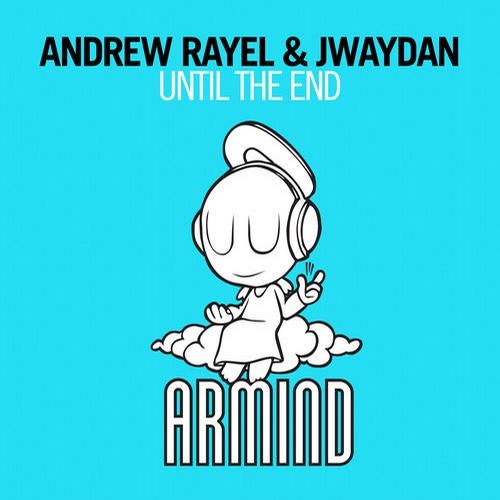 There's music and there's trance. The highly anticipated first collaboration of Andrew Rayel and singer-songwriter Jwaydan clearly belongs to the latter. 'Until The End' is the monster hit that rules Armin van Buuren's Universal Religion Chapter 7, ready to meet you on the dance floor soon.

He is the rising talent, a key name in today's trance scene and a flag-bearer of its future movement. He is Andrew Rayel, and his career is growing to legendary proportions.

She's the voice behind the unforgettable 'We Control The Sunlight' and 'Coming Home'. The word-wizard, striking us with every sentence.

Together, they bring us 'Until The End'. A new anthem, that earned a place in the hearts of the Privilege, Ibiza crowd, where Armin premiered it for Universal Religion purposes.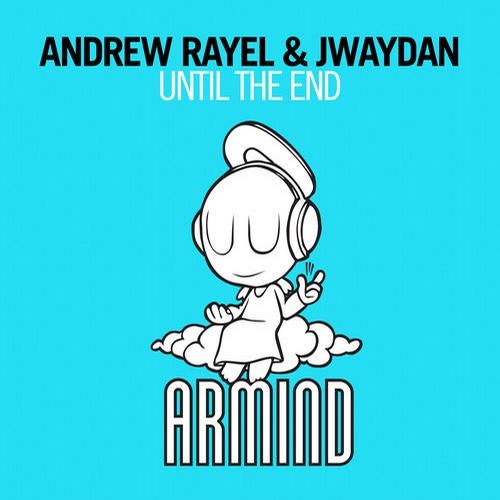 Release
Until The End