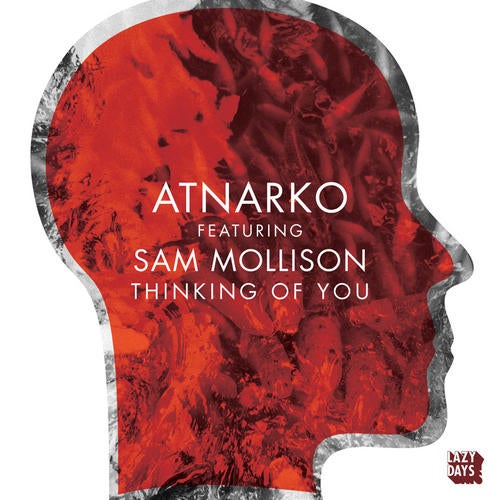 Here's a new Lazy Days. This time we welcome back Atnarko to the family featuring Sam Mollison vocals. Sam was the voice behind Sasha's seminal "Magic" track in the early 90s. On Remix duty, we have Peter Christianson from LawnChair Generals and we also have a nice bonus cut in the form of "Break of Day".

Support by Danny Krivit, Mark Farina, Nacho Marco, Blakkat, Johnny Fiasco, Ralph Lawson, Mr V, Iz & Diz, Kruse & Nuernberg, Luciano...

Watch out for Pt 2, Remixes from Pezzner and Fred Everything.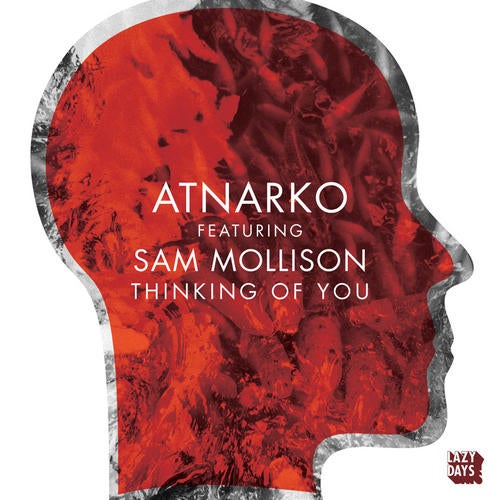 Release
Thinking Of You EP