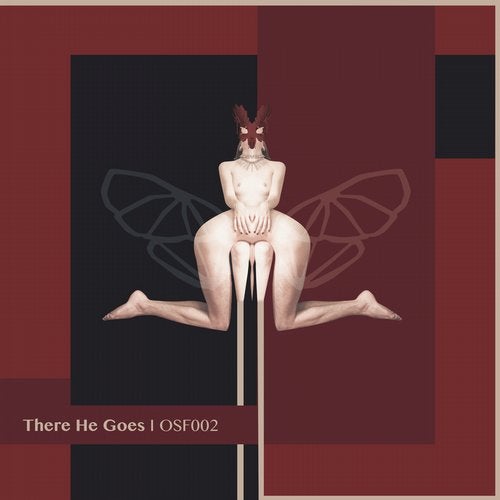 Release Date

2017-07-17

Label

OSF

Catalog

OSF002
Once upon a time,
There was a pretty little girl with emerald green eyes
The kind of eyes that take you in and keep You there.
And a young boy with long black silky hair
With a fire in his heart.
The two met in a place where people usually sold their soul
To an institution that claimed to grant them happiness in return.

Dancing to the sound of freedom,
Eating cherries and drinking champagne
Drifting and connecting with the rest of the lost souls,
They kissed.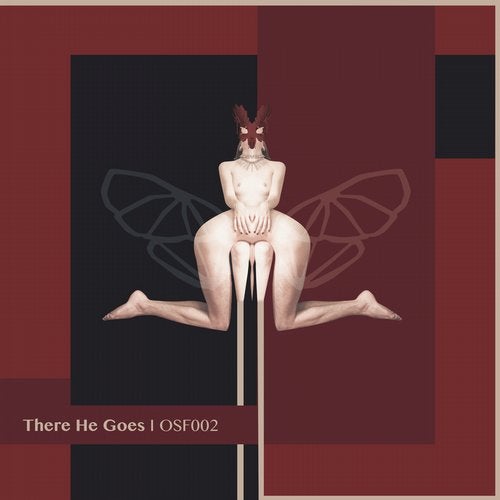 Release
There He Goes
Release Date

2017-07-17

Label

OSF

Catalog

OSF002