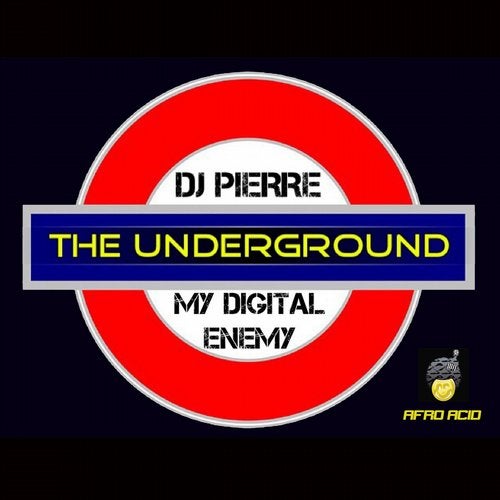 Chicago DJ/Producer and Label head DJ Pierre is back on the Mother Ship. Afro Acid Digital was the first of the Afro Acid labels and it's followed by sister labels AA Trax and AA Deep.

AA Digital was created out of a rebellious desire to not be stifled. Having set the bar extremely high- being involved in the creation of the very first Acid House track and the WildPitch movement, it was difficult for DJ Pierre to explore creatively "outside the box". AA was born out of a need to simply be unique and different-running in the opposite direction of the crowd.


Following that very principle Pierre has teamed up with UK DJ/Producers My Digital Enemy to create an absolute floor stopper that isn't easily boxed in. It's simply good music. The original is a track with great driving energy not looking to be defined.

DJ Pierre's (Wild PiTcH mix) will definitely leave any sized room big or small feeling the nostalgic vibe of a time where it was simply about the music. That familiar retro disco-infused sound urges us to take the journey back to the true foundation and beginnings of house music. By the break-you find yourself transported Back to The Underground.

Newcomer Ronnie Spiteri adds his perspective. He comes in like a seasoned pro. You will not be disappointed.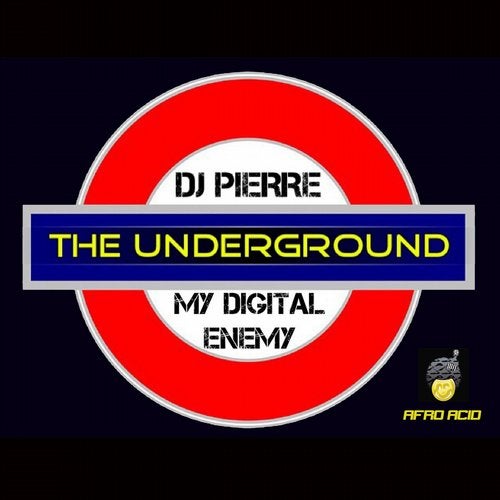 Release
The Underground