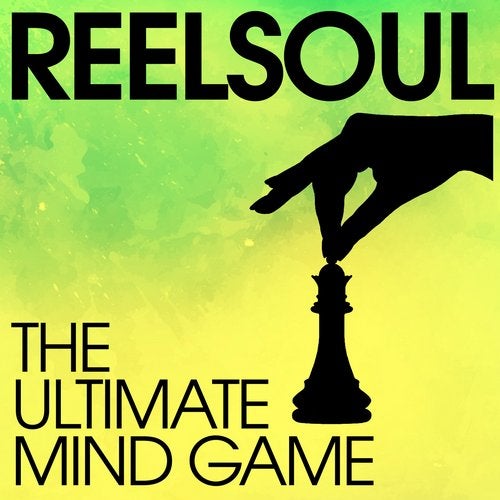 Reelsoul 'The Ultimate Mind Game LP'

Written, Performed, Mixed, & Arranged by Will ?Reelsoul? Rodriquez

Will 'Reelsoul' Rodriquez lives and breathes music. He has been collecting 45's since the age of four and still gets a thrill when he finds a rare piece of vinyl to add to his ever growing collection of dance music. With encouragement from his music-loving father, Will taught himself how to play keyboards by ear and began producing beats at the age of twelve with two tape decks and a keyboard. Over the years he has developed and refined his gift and become one of the most respected producers on the planet. He naturally knows which elements to choose from his musical palette, having a flair for what sounds right, and Will has painted a signature soulful sound which invokes a carefree frame of mind in the listener.

Will has previously collaborated with Frankie Feliciano on the Ricanstruction label, and is an integral member of Mr V's Sole Channel family. He regularly travels around the world enchanting audiences with his top quality DJ sets, and has built up a vast catalogue of releases and remixes having worked with artists including DJ Spinna, DJ Spen, Kimara Lovelace, Monique Bingham, Typheni, Distant People, Chappell, Dawn Tallman, Kenny Summit, Blaze, Eric Benet, Miss Patty, Nicole Mitchell, Stephanie Cooke and Pete Simpson.

Prepare yourself for a journey into sound and creativity with Reelsoul Misik's first LP 'The Ultimate Mind Game! This unparalleled collection of 19 tracks showcases Will's unique talent and musicianship making it one of the most diverse albums ever recorded. It covers everything; soul, hip-hop, deep, house, minimal, jazz, alternative, lounge, punk?we mean everything!!!

This is a true work of art that is not to be outdone easily.

Ladies and gentlemen, prepare yourselves for the Ultimate Mind Game!!!!

--------------------------------------------------------------------------------------------------------------------------------------------------------
01. ?Waiting? (Intro)
02. ?While You Were Sleeping
03. ?Sweetness?
04. ?Daydream?
05. ?Zero Gravity?
06. ?Metropolis?
07. ?80's Throw Back Jam?
08. ?Dreaming of You?
09. ?Voices?
10. ?Digital Age?
11. ?WTF?
12. ?Talkin' 2 U?
13. ?Solar Flight?
14. ?Departure?
15. ?Neo Soul Jam?
16. ?Shy?
17. ?In The City?
18. ?Sunrise?
19. ?346 A.M.?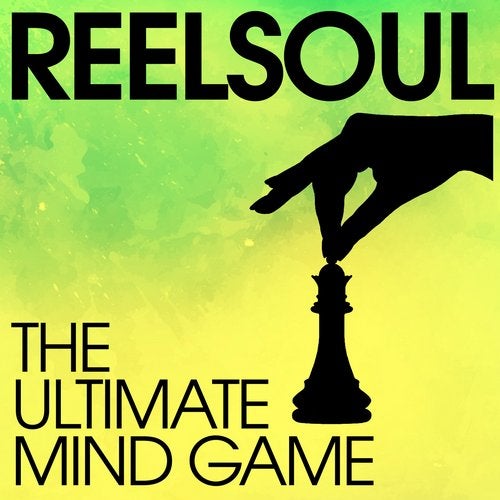 Release
The Ultimate Mind Game