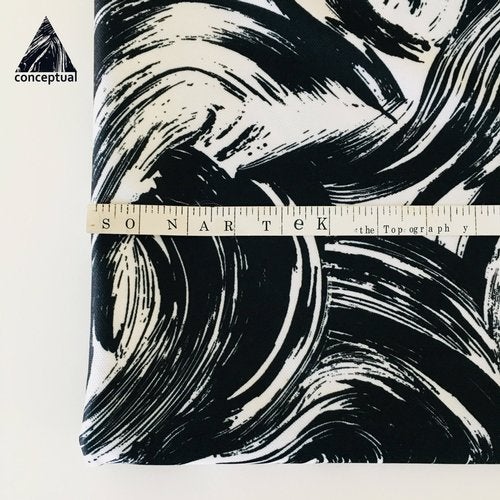 Hype
Release Date

2018-10-29

Label

Conceptual

Catalog

CPL159
SONARTEK aka 2Volt
Sonartek is a duo, made up of the DJs and producers Niki B and
Andrea Landi, both from Italy. The duo share a strong affinity
regarding sound and groove creation, which has led them to share
studios and dj booths for many years. Both Niki B and Andrea Landi
have soaked up sounds from the techno and house scene of the past
15 years, and started a new label in 2017 named EADEMVOCE with
another two studio freaks. For the new EADEMVOCE label, Niki B
and Andrea Landi have a new alias - 2Volt - for releasing sounds
closer to hemisphere of house music.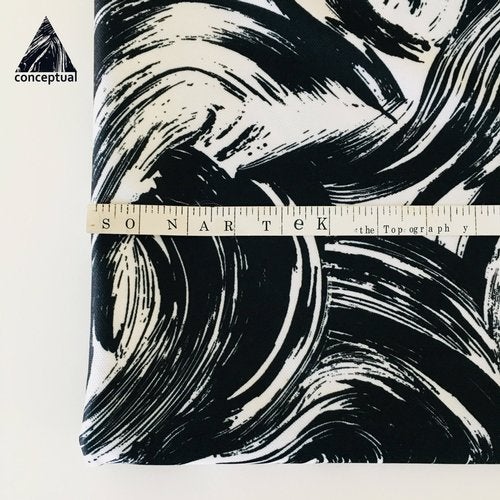 Hype
Release
The Topography
Release Date

2018-10-29

Label

Conceptual

Catalog

CPL159