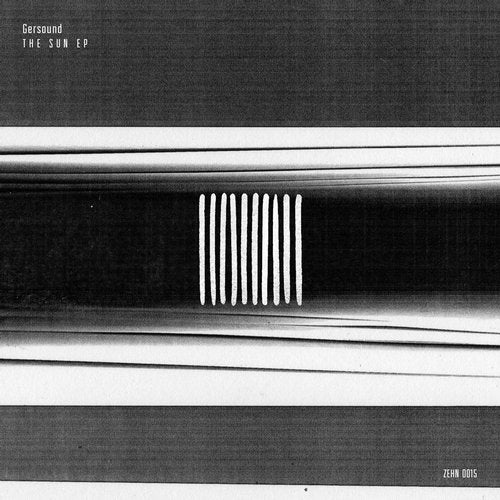 Gersound reunites with ZEHN Records carrying the warmth of Spain in a sonar eruption entitled "The Sun".
"The Sun" flares up with natural, yet novel, percussions morphing into futuristic melodies accompanied by driving synth waves.
"Honestidad" follows upon the percussive foundation, while slowly releasing the energy and sending us into a parallel universe loose thoughts.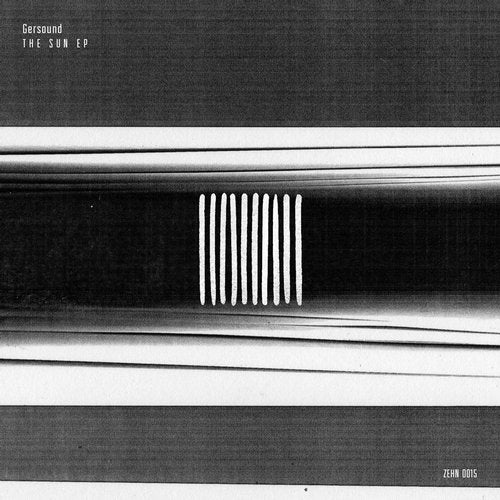 Release
The Sun EP