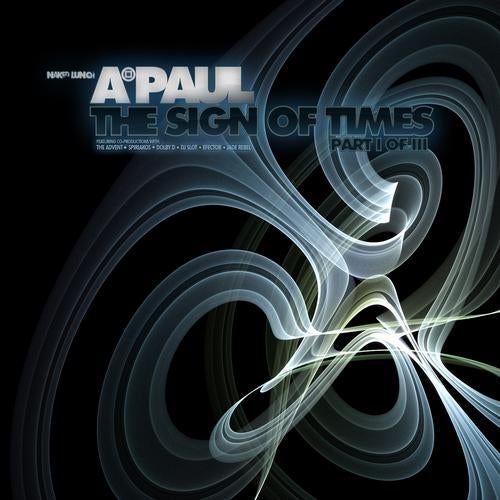 Release Date

2012-07-26

Label

Naked Lunch

Catalog

NLD200A
The Sign of Times - Album Trilogy

Naked Lunch Records is proud to present A.Paul's new album, The Sign of Times, a celebration of Naked Lunch release number 200 !

After the huge impact of Naked Lunch 100, in 2010, with 100 remixes of A.Paul's works by some of the best techno artists on the planet, the celebration of the 200th release had to be something bold.

The Sign of Times, is a trilogy album to be released throughout the summer of 2012, part as solo, and the remaining co-produced by a collective of great producers and friends. Techno of all sorts, from techouse to hardtechno, carefully crafted and ready to create serious damage on dancefloors worldwide.

Support from:
Dave Clarke, The Advent, Luke Slater, Cristian Varela, Gayle San, Eric Sneo, Patrick DSP, Dj Murphy, Markantonio, Damon Wild, Alan Oldham, Dave the Drummer, Matt K, Axel Karakasis, Spiros Kaloumenos, Mike Humphries, Bas Mooy, Angel Alanis, Dj Lukas, Fernanda Martins, Torsten Kanzler, Marco Nastic, Dj Veztax, Pedro Delgardo, Dj Pepo, Dylan Drazen, Klaudia Gawlas, Industrialyzer, Dave The Drummer, Virgil Enzinger, Ritzi Lee, Tobias Luke aka O.B.I., Submerge, AnGy KoRe and many more...


A.Paul's Credits and Thanks:

I would like to thank all the artists that collaborated in this project, without whom it would be impossible to materialize this concept.
Thank you for the effort and talent, and most of all for being my mates.

A special thanks to all the fans, that have been so amazing throughout my nearly 25 years of career.
I can only promise to keep working hard for this wonderful passion for techno music. Electronic music, and techno in particular are a fantastic part of my existence, and I am blessed to be able to share my musical vision with all of you !

This album is dedicated to my son Miguel, and to my wife Sandra !
Love you both, you deeply inspire me to be a better person, and a better artist. Thank you for being such bright lights in my life !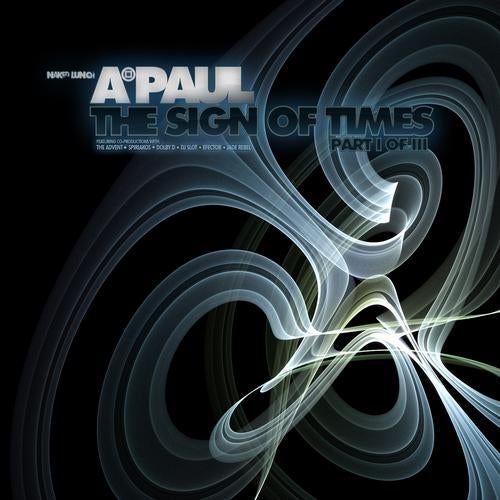 Release
The Sign Of Times - Part 1 Of 3
Release Date

2012-07-26

Label

Naked Lunch

Catalog

NLD200A