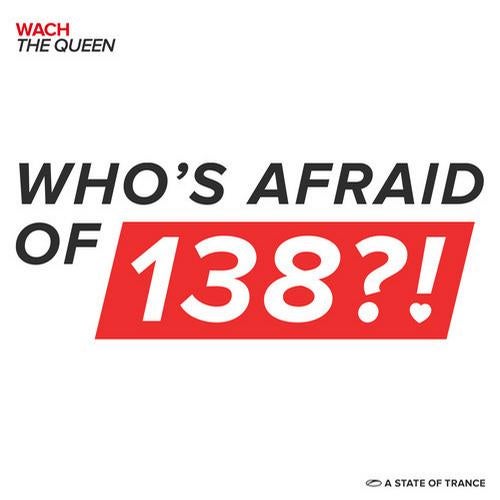 A Universal Religion Chapter 7 highlight and favourite of Armin van Buuren - the latest Who's Afraid of 138?! release has had a grand kick-off. Tunisia's talent Wach proudly presents the mighty sounds of 'The Queen'.

It's definitely not the first time that the trance lovers have been introduced to his sounds. Remember the ASOT release of 'Eternal', Wach's collaboration with Fabio XB & Roman Sokolovsky?

Or his 2011 solo record 'O&A'? Well, there you go! These tunes are now followed by 'The Queen'. An energetic piece with pure, melodic bliss. Blowing us away since first play.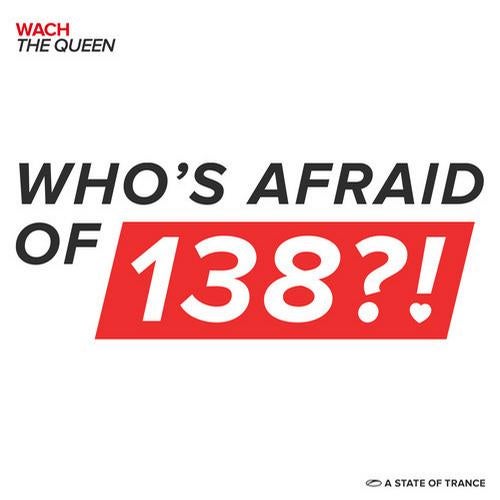 Release
The Queen