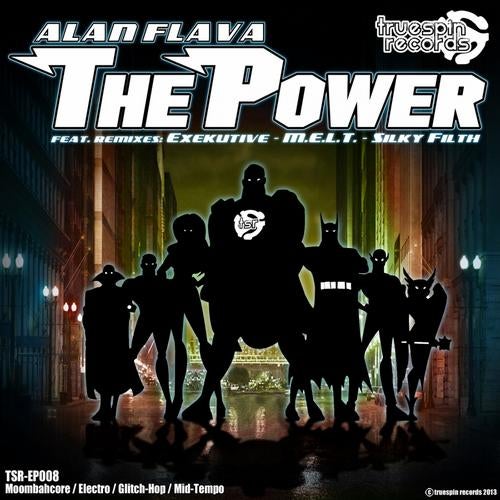 Right, so the original is a slick Electro pounder that drives and drives and then drives some more. Not satisfied on just one chart topping hit, Truespin has put together 2 more delicious remixes to get you moving.

First up is the M.E.L.T. Remix. It starts of gradual, lulling you into a sense of security right before you are bitch slapped directly across the face. The Electro/Dubstep style'd bass is something that will scare even the darkest heart. Staying true to the original riff, it's a surefire hit.

Second, is the Silky Filth Remix. I really like how this one graduates the entire track to a whole other level. Utilizing some slick vocal cuts on the original vox (Anyone remember it?!) layered over a nice house beat gets you in the mood nicely, warning you that you should duck. Like the original and the M.E.L.T. Remix, it also punches you in the face. This time with a chair.

Third , OMG The Exekutive brings us some smooth electro with the beats from who knows where , amazing production .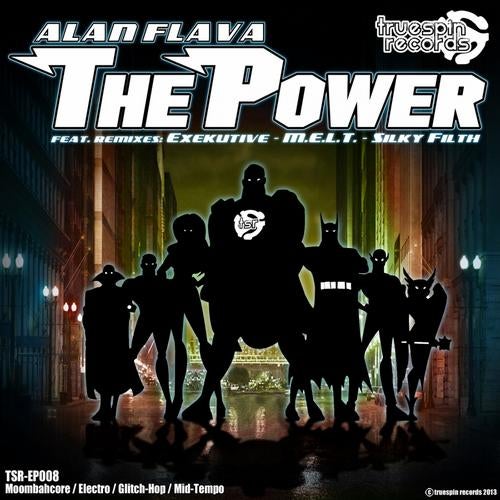 Release
The Power EP