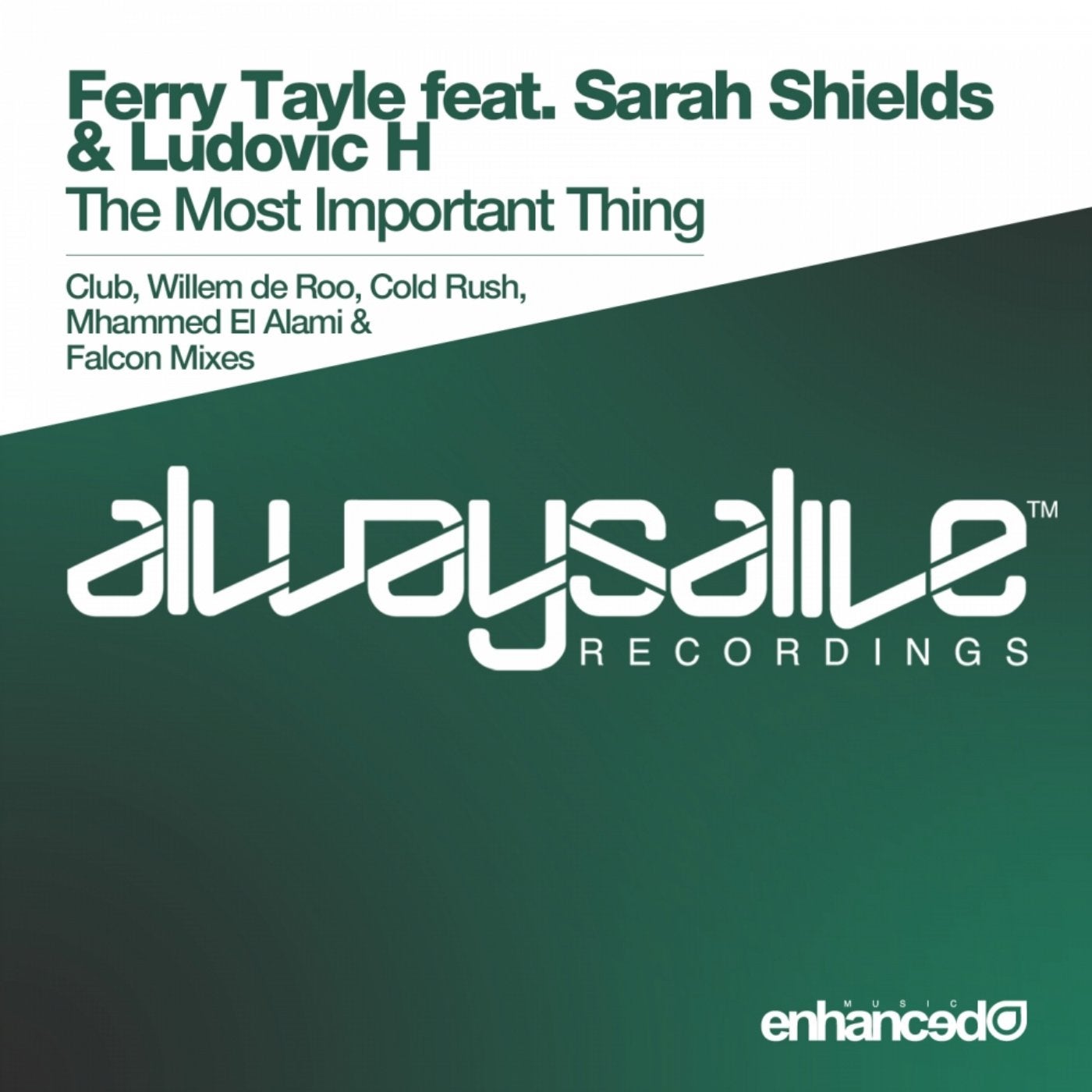 Uplifting stalwart Ferry Tayle makes his return on Always Alive Recordings this time with the remixes of 'The Most Important Thing'. Having featured on his second artist album 'The Wizard' to much praise from the Trance community, his collaboration with Sarah Shields & Ludovic H is reawakened with 4 brand new and extremely impressive Remixes.

First up, The Wizard himself, Ferry Tayle hits back with his very own Club Mix. More oriented towards those peak time hours in front of the lights, the Club Mix brings with it euphoria as well as Ferry's dance inducing beats.

Willem de Roo throws unmistakeable de Roo energy and pizazz into the release, setting Sarah Shields' vocals aloft alongside hefty bass and resonating FX whilst recent Always Alive débutante Mhammed El Alami forms his own rendition of 'The Most Important Thing', giving the breakdown a whole new direction and reworking the melody for a pure uplifting sound, El Alami breathes new life into the track and effortlessly makes it his own.

On fire Estonian duo Cold Rush provide the next dramatic Remix. Adding a pinch of their trademark grinding basslines and inspired drum patterns, Erkki & Robert have produced one of their finest remixes to date. Energetic and full of vivacity, the Cold Rush Remix is an essential track in the DJ arsenal, and one that was supported by Armin van Buuren on ASOT Radio.

Last but by no means least, American talent, Falcon gives us his spin on Ferry Tayle's uplifting crowd pleaser. Falconising the breakdown and giving a feel good vibe to the track, Falcon does the Original real justice and rounds off this must have Remix EP.

If you loved the Original, prepare to be blown away by Ferry Tayle's 'The Most Important Thing (Remixes)' on Always Alive Recordings!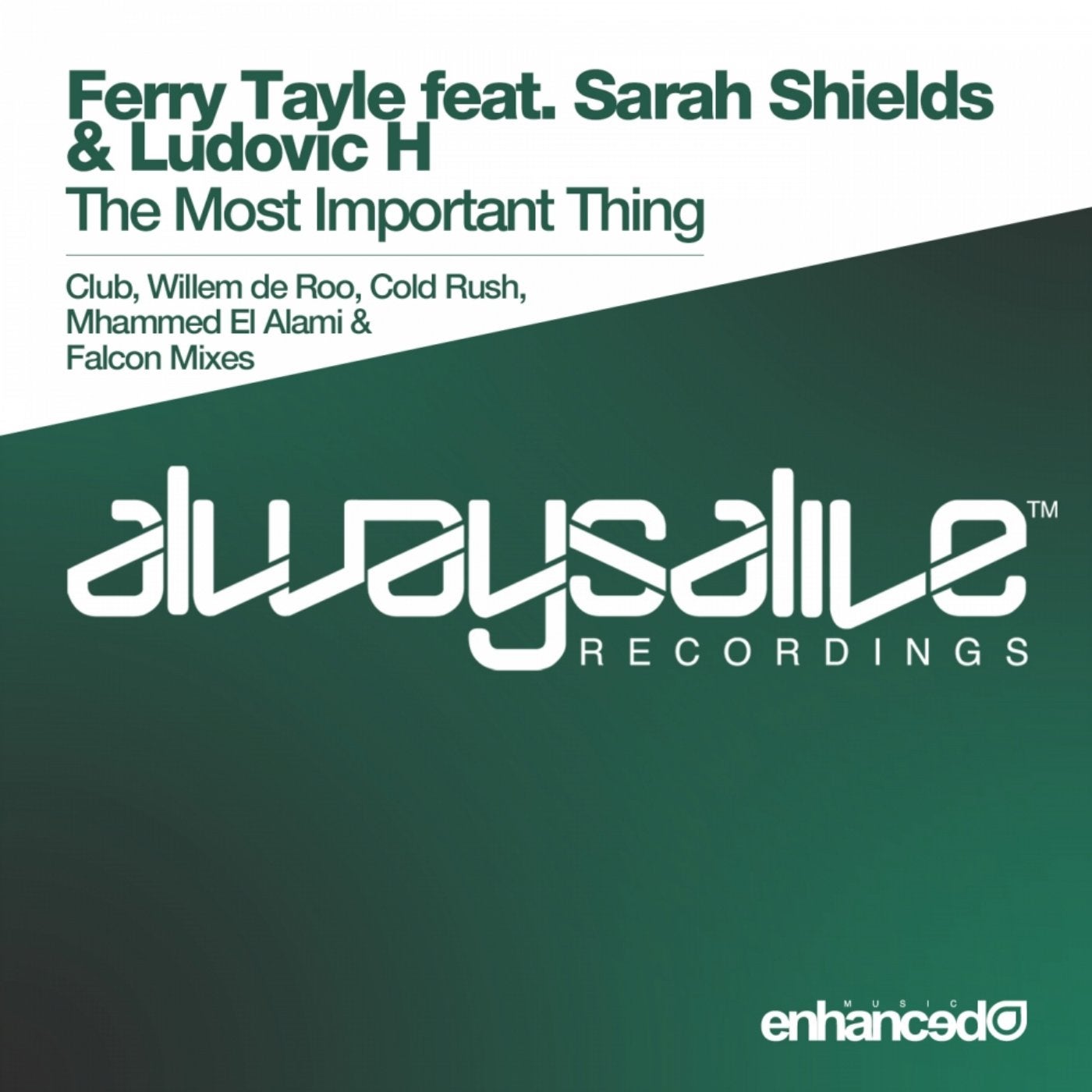 Release
The Most Important Thing (Remixes)