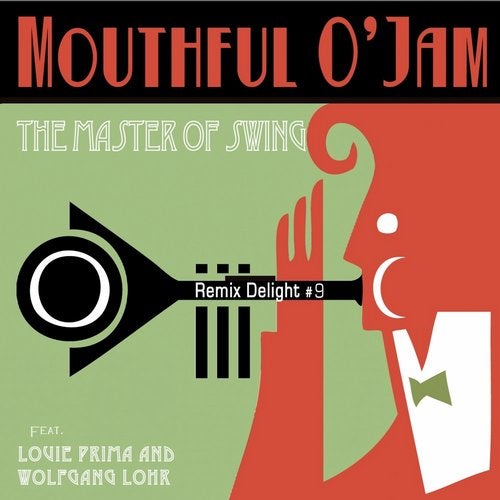 'Masters of Swing is the first EP from two Berlin turntable-obsessives and features a sensitive electronic remake of some precious, exiting almost unknown versions of 1920/30s pure bliss swing tunes
They sourced their material from the Green Queen Music compilation 'Mouthful O'Jam', which blows new life into the aural treasures of the 1920's and 30's - an infamous and exciting era of decadent dances and smokin' swing music.

It was a fortunate accident when Germany-based DJs Wolfgang Lohr and Louie Prima met at the Electro Swing Revolution Party in February 2015 at Astra Club Berlin.

Feeling that some new electro-swing tracks had become generic and a little safe, they began producing remixes and classic swing tracks which drew direct inspiration from the spirit and style of the ambitious pioneers from the birth of Electro Swing in 2010-2012.
Wolfgang Lohr - Producer & Remixer (Tech House, Deep House, House
?
Wolfgang began in the ska genre before producing Hip Hop, classic Trance and House. For fifteen years he was touring with live bands in Germany, playing the trumpet and singing background vocals.
He is one of Berlin's most respected electro DJs and producers.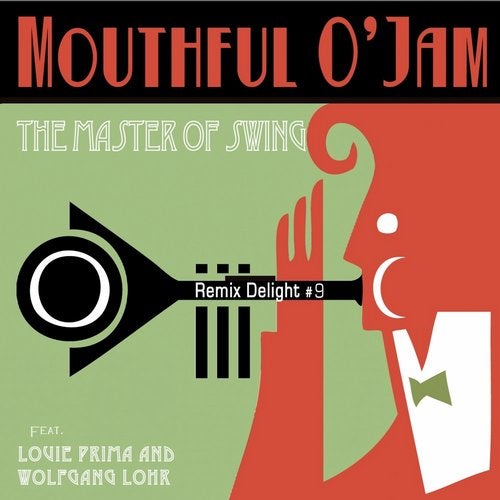 Release
The Master of Swing