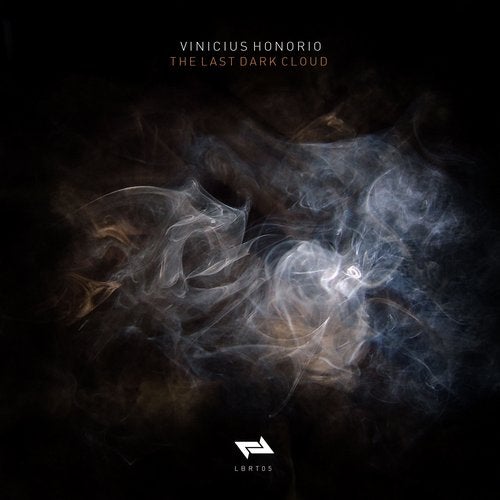 Vinicius Honorio started 2018 off right, with his first release on his brand-new label, Liberta Records. Keeping things close to his Brazilian roots, the name 'Liberta' is derived from Portuguese slang, meaning the start of something or freedom, which he wants to portray with the music being released on his label ? a platform where artists can express themselves freely.

For release 005, Honorio delivers four powerful originals. Starting with 'The Last Dark Cloud' teases us with clever percussive manipulation and a pounding Reese baseline. 'Savage' does what it says. Warehouse drums pummel you as dystopian vocal shots fire off over your head. Thirdly, 'Say No More' is dirty knees at 5 am when the club should be closing but no one wants to leave. Groovy, bass-heavy techno for when nothing else will do.
?
Rounding out the pack is the galloping percussion of 'Muddy Waters'. Huge 909 kicks pound the senses as Vinicius delves again into his rich musical backstory for melodic inspiration.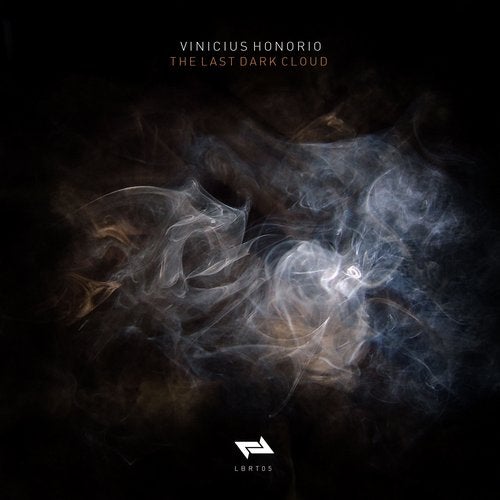 Release
The Last Dark Cloud