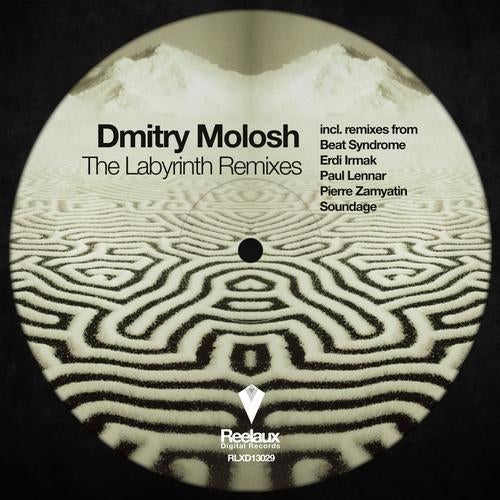 After such an amazing debut at Reelaux Digital with the EP titled The End of the Labyrinth, no wonder, Dmitry Molosh was asked to give some remixers the opportunity to reinterpret the leading song, The Labyrinth.
The remixers are: Beat Syndrome, Erdi Irmak, Paul Lennar, Pierre Zamyatin and Soundage.
5 Different reworks, 5 different feelings, 1 way through the labyrinth of sounds!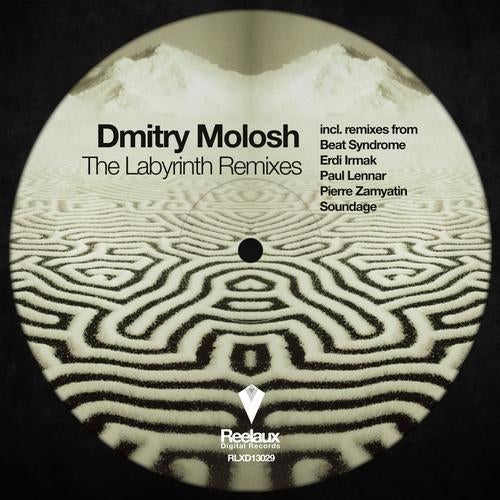 Release
The Labyrinth Remixes