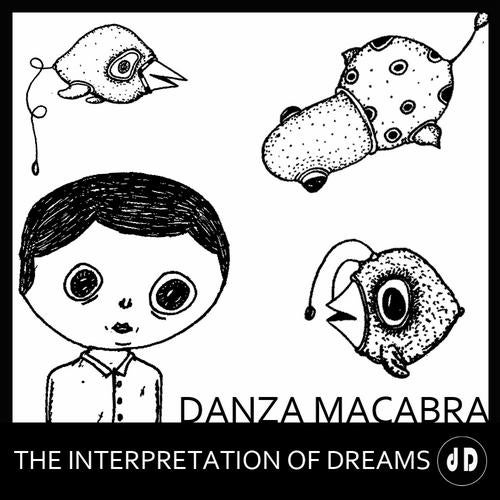 In 2011, Silicone Soul pronounced the Danza Macabra remix of Patrick Zigon's "Momento Magico" as one of their favourite tracks of the year. High praise indeed and today they build on that support as they welcome the Slovenian duo to Darkroom Dubs, with the release of "The Interpretation Of Dreams."

In 2009, the duo launched their self-titled record label as a platform for their own productions. With over ten releases and a roster of artists that includes the likes of Mihai Popoviciu , Patrick FEOS, Cosmic Cowboys, Axel Bartsch and Patrick Zigon, Danza Macabra Records has established itself as a purveyor of quality deep and emotional electronic music.

Their latest EP is led by the trance-inducing, "The Woods." Its sultry sweet vocal is the bait, as it entices us beyond the trees but our attention is snatched back by the rasping and yet beautiful horn melody. Liebe*Detail artist Patlac gets to work on the remix and keeps things simple. Flowing strings lead the way as the original's horns are kept for the final third of the mix. Deep.

The title track is yet more wonderful late night atmospherics. Warm bass and warped yet pretty synth melodies make this a starlight delight. Final cut "Getcha Wiv Me" features more sensual vocals, this time from Croatian chanteuse Diyala. Wrapped in sweeping strings and with a touch of eastern flute, it brings a impressive package to a close.

Enjoy!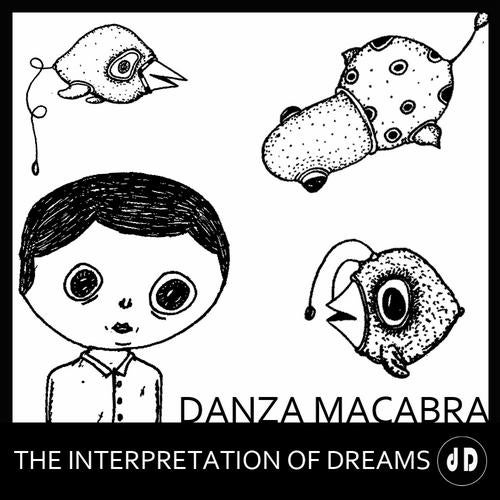 Release
The Interpretation Of Dreams