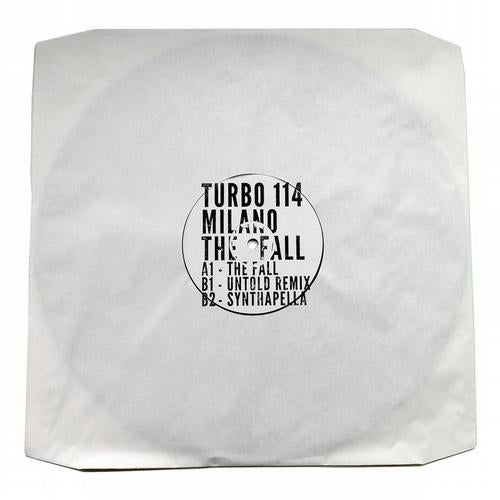 At Turbo, we make no secret about our love of real techno. In fact, we kind of drone on about it constantly. So we're always thrilled to find tracks that embody the music we love above all else, while managing to take it someplace new. 

'The Fall' is a killer dose of deep acid, in the tradition of some of the label's finest releases (Jesper Dahlback, Jori Hulkonnen, Mike Mind). The track is dark, huge and claustrophobic, like plummeting endlessly through a starry void in an uncomfortably form-fitting spacesuit. 

For the remix, we were able to secure the services of Untold, hot off a hot new EP for Clone's Basement Series. We have no idea how to categorize his version, other than to stress that its dope and not what we were expecting at all. Its rare when both of those things happen.

Finally, we've included a Synthapella. Its a killer DJ tool, an easy listening tool, and the perfect tool for imagining a World Without Percussion, and what your place might be in it.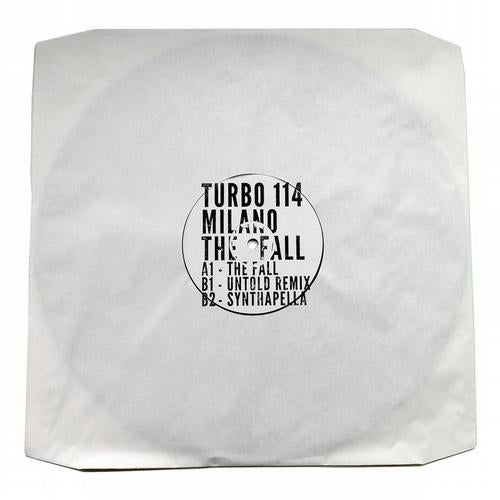 Release
The Fall