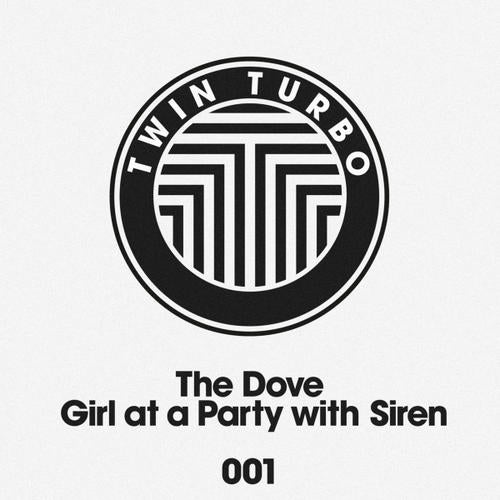 Turbo is proud to announce the launch of its new sub-label Twin Turbo. This all-digital, all-banger venture is a response to these videoactive times, where theres no time to put down your Kindle and shave a 12 down to CD size. Were fast approaching the era of pulling tracks out of the air and shoving them in party peoples faces, and we couldn't be more excited to get pullin' and shovin'.

And why isn't there a better way to kick things off than with the latest bomb from longtime collaborators Jesper Dahlback and Tiga? This release marks the latters first single as The Dove, which is less an alias than a persona he adopts after his third morning bowl of cereal, when he goes and wanders around the neighborhood in search of someone to inspire.

Girl at a Party With Siren is the perfect soundtrack to being at a party with a girl, and hearing a siren. This is not up for discussion.

"It was important to me to work with voices other than my own", he says of the tracks prominent vocal samples of a girl talking and on the Preacherman Version - a male preacher impersonation. "You can file this under Clergy Impersonation-Related Techno". Get on it, Filemaster.

"You can call me Tiga. You can call me The Dove. You can call me Mister St. Shoes. What you can't do is pin down my restless wrestlers heart. In the words of the irrepressible Thom Yorke, You know what the hell I'm doing here."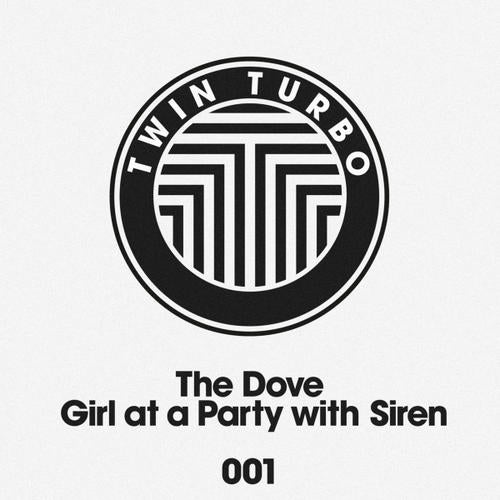 Release
Girl At A Party With Siren