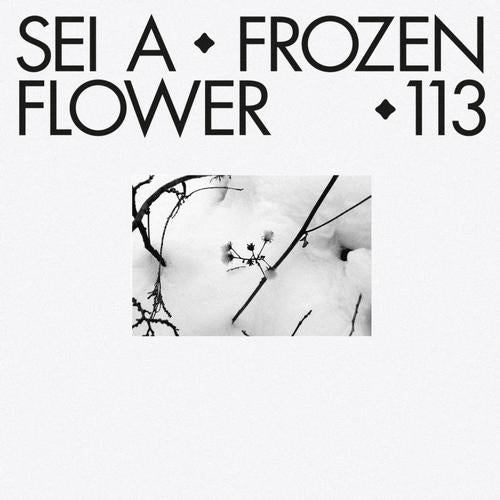 Sei A's latest release finds the Scottish producer fully immersed in the forward-thinking UK electronic scene, splitting the difference between the worlds of underground techno and legit songwriting. It can be a difficult space to inhabit, but with this release, we see him begin to strike the perfect balance with his most fully-realized piece yet, both a natural evolution of his sound and a perfect distillation of what we love about his melodic sensibility.

The title-track is possibly the best thing Sei A has ever produced, balancing emotive synths and sculpted vocal samples that flow languidly over a skittish beat. B-side ?Starjar? starts in a similarly tranquil vein before expanding into an ominous cosmic synthstorm.

We sought remixers with a similar sensibility, so we called in Midland and Youandewan (who remixed the formers excellent 'Bring Joy' last year). Midland toughens up the beats and pushes the track squarely toward the dance floor, while Youandewan creates a vertiginous downbeat ambience.

Sei A has a wealth of new material to be released on Turbo this year, including a more club-oriented follow-up EP this winter featuring a remix by Martyn.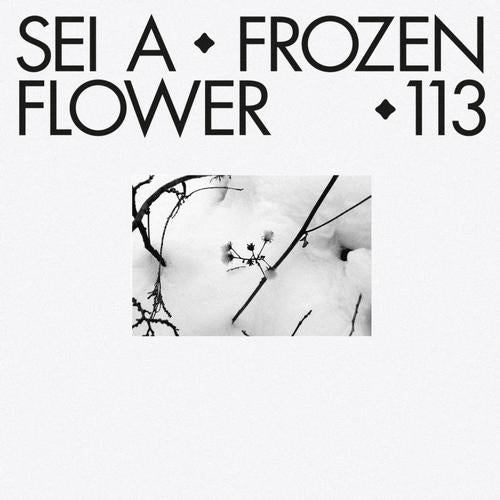 Release
Frozen Flower