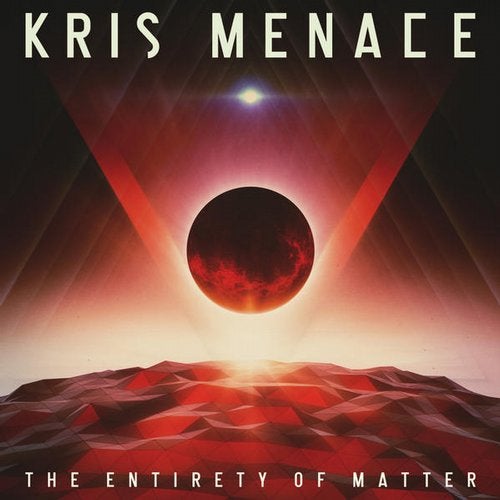 Release Date

2013-11-01

Label

Compuphonic

Catalog

COMPU33
One year after Kris Menace's collaborative album
'Features', the incredible maestro of all things
electronica returns with quite possibly his most
stunning body of work yet! Upon first listen the
sheer emotion ploughed into Kris' beautifully crafted
futuristic synth-scapes is omnipresent. Joining the
dots between melancholy and joy to tranquility and
agitation, every track oozes with a passion,
reinforcing Kris' ability to capture raw feelings and
magic them into beautiful, empathic musical pieces
that tug hard on even the coldest of heart strings.

?The Entirety Of Matter' comprises of 12
instrumental tracks, each one with its very own
futuristic gif animation designed by Mr Div (aka
Boston based motion graphic designer Matt Divito).


//
Kris' works have been signed to some of the most
influential labels in the world and have in turn
become treasures of the world?s electronic dance
community for both fans and pioneers alike. His
prodigious influence on contemporary electronic
music is well documented, with Kris becoming one
of the most respected producers, known for a string
of acclaimed releases including LPs, remix work for
LCD Soundsystem, Depeche Mode, Metronomy,
Royksopp, Air, Underworld, Moby or Lana Del Rey,
just to name a few or his side projects: Black Van
(DFA), Menace & Lord or Stars on 33 (Eskimo). In
2012 he unleashed the incredible ?Features' album
collaborating with Julian Hamilton (The Presets),
Miss Kittin, Robert Owens, the late and great
Romanthony (Daft Punk 'One More Time'), Xavier
Naidoo, Chelonis R Jones, Dodgy and MTV award
winner Simon Lord among many others.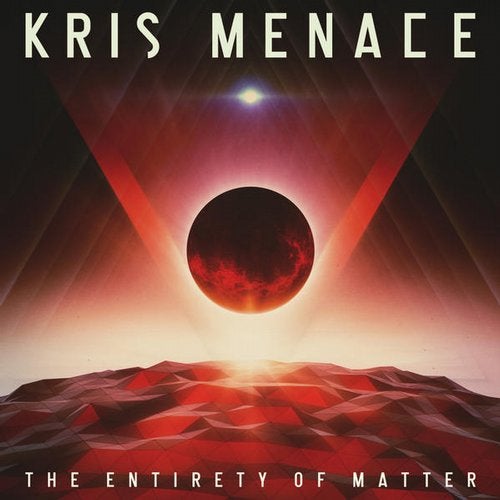 Release
The Entirety Of Matter
Release Date

2013-11-01

Label

Compuphonic

Catalog

COMPU33