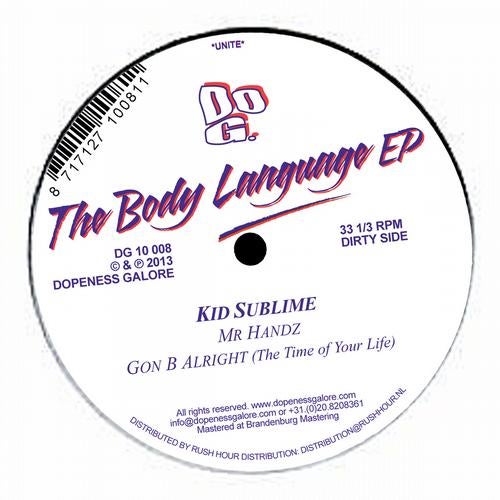 SUBLIME ..speaks the language to make that body work'Gon B Alright (The Time Of Your Life)' need we say more?? : 'THE BODY LANGUAGE EP', the new EP by Amsterdams finest: Kid Sublime

'Fans of early M.A.W., Mike Dunn and Moodyman
releases will not be dissapointed..b-boy House with that Amsterdam twist!!'

Rich Medina: What can you say about this dude
Sublime? Sometimes its hard to believe this is a young white Dutch guy im listening to. So soulful and funky. Hats off once again to Kid Sublime. Incredible record.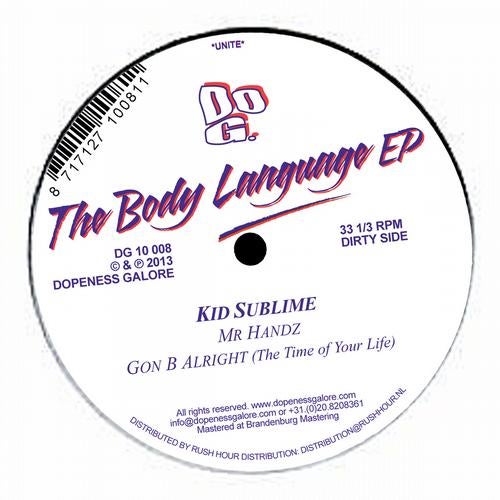 Release
The Body Language EP