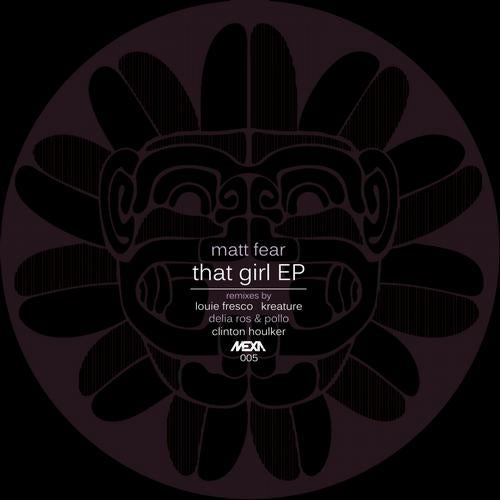 Long before our first EP was released one of the first tunes we signed was "That Girl" by Matt Fear; a guy that has no fear of big drops, unpredictable progressions, and monstrous basslines. We've been playing this tune for more than year and it goes off every time.

Next up we have a stellar remix by none other than one of Matt's closest friends: Kreature. Kreature took "That Girl" for a ride to the dark side and came up with a techno infused gem with such a sick groove. We are very happy to have Kreature on board.

Our 2nd producer to jump on the remix duties is none other than the label's head honcho: Louie Fresco. Louie wanted to showcase a small taste of his musical abilities on this more melodic rendition of his. Be it on the keys, the guitar strings or the mic; this guy proves that he knows music and how to do it right. Louie has always said he's all about remixes and once again he delivered with flying colours.

The 3rd remix comes from an individual that has been rocking the UK with his sound: Clinton Houlker. Clinton adds that style and sound that is so sick and creepy, we still can't label it under one specific genre. Hints of techno, deep house, and madness makes Clinton's rendition perfect for a midnight set on this month where we celebrate the ghoulish and the mysterious forces.

Next up we have the B-side "Shuffle". A tune that reads "Matt Fear" from start to finish. Unpredictability is the order and Matt delivers once again with his trademark, slick use of drums, basslines and a fancy synthwork that takes this tune to a higher level.

And last but not least we introduce to you two of our closest friends from back home: Delia Ros & Pollo. These guys take "Shuffle" and strip it down to a more fundamental and DJ friendly version, while keeping the most prominent elements of the original and adding their own style in the mix. Be sure to check out our next sampler to get a more detailed idea of these guys' talent.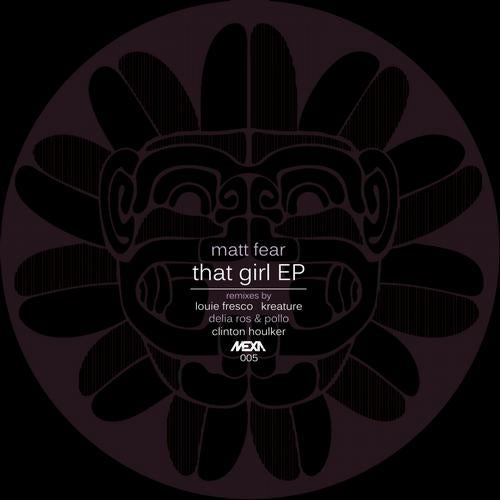 Release
That Girl EP