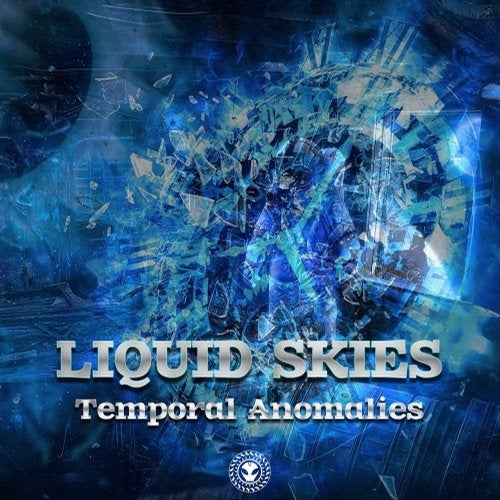 Liquid Skies is the solo daytime project of Andre Muller, also known as Cosmic Apocalypse and Singularity. Through his endeavours in the psychedelic world over the past decade he has realized a true love for all genres of Psy Trance, and besides just dj'ing and writing a predominantly night time style of this music, he felt the need to start dabbling in the daytime arts as well after drawing inspiration from the now massive UK psychedelic sound… One he has always admired and revered for their interestingly minimal, but full power take on the daytime genre…

He went into his laboratory and over the better part of a year cooked up something that he felt would represent his ideas within this sub-genre and now is finally ready to reveal this expression of the music to the rest of the world… He describes this new sound as a full power journey underpinned with slick percussion, huge dynamic FX, the use of longer delays, sometimes haunting, sometimes euphoric melodies, and other creative organic sounds all layered and arranged with precision to create maximum flow in each journey… One thing is for sure, each track is engineered completely with the dance floor in mind!!!

Kaos Krew Records, in association with Liquid Skies, is proud to present his debut artist EP & the label's 75th digital release. Stay tuned for this digital release available from selected online music stores on 4th Aug 2017.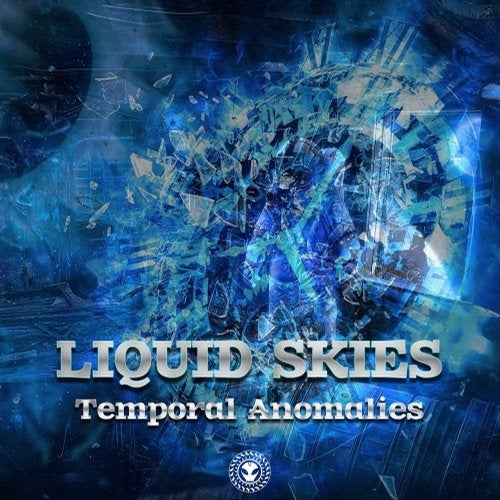 Release
Temporal Anomalies