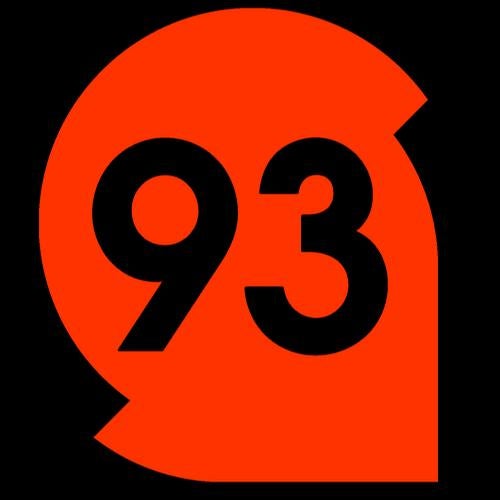 Exclusive
Siwell's back, and brought a new friend at sphera records.
Lady as Gentlemen, we are happy to annunce for the first time, the super star producer, the hit maker, the italian flag Stefano Noferini.

Teaser is indeed the next hammering song from Siwell, took to a step further but the tecno madness of Stefano.
We are still not sure wich one we love more, in meanwhile we havy play both!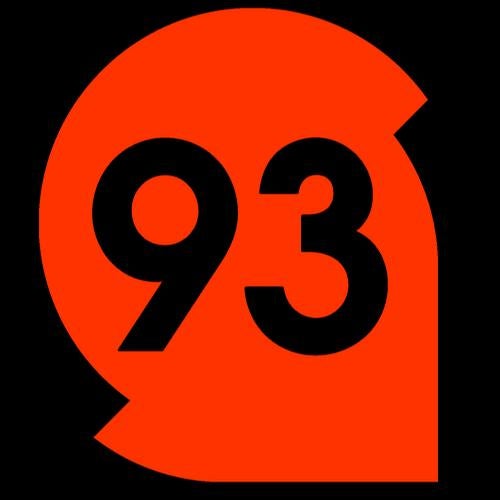 Exclusive
Release
Teaser