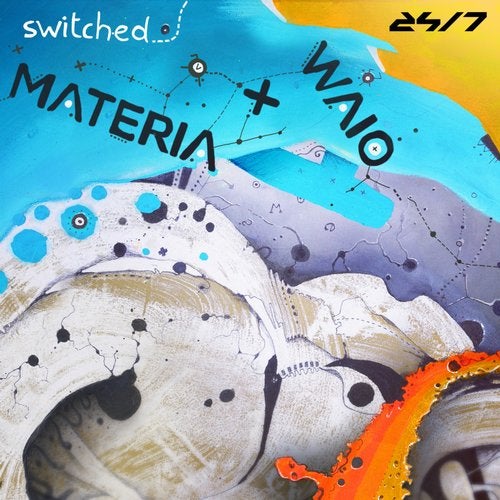 Materia & Waio join efforts and bring to life the highly anticipated concept EP 'Switched'.
The dynamic duo have chosen a track from each others past to rework for the 2019 dance floor
experience.
The end result is two massive remixes that reflect each others unique musical styles perfectly. Whether its the moody & full power production of Materia or the beyond the stars style of Waio, both tracks tick all the boxes for dance floor destruction detonators.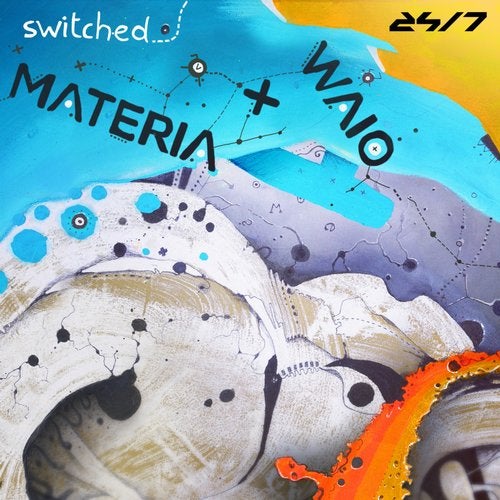 Release
Switched