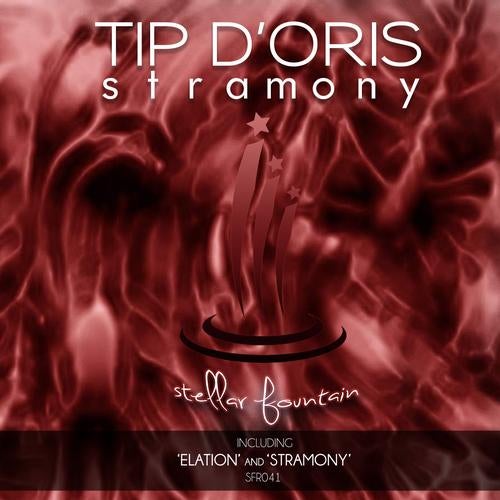 After two very succesfull remix for Oleg Nych and Spacebeat on Stellar Fountain Records the russian rising star Tip D'Oris strikes down with a massive two tracker, which is heavily influenced by driving techno beats and dark atmosphere. His 'Stramony EP' can be an ideal pick for techno and house lovers too.
The shiny side of life greets us with 'Elation, which is more subtle and gentle than 'Stramony. The inspirational melody lines and the glistening sound just going round and round, to take us into another dimension.
'Stramony' has built around a cold, mysterious groove, spiced with sweeping strings which is Tip's trademark. The mix of this two contents becoming a huge musical hallucination.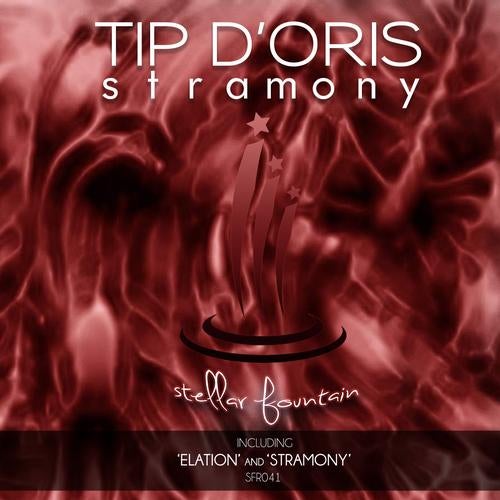 Release
Stramony